Written by Lydia Thorn
From September 17 – 21, the libraries are celebrating Science Literacy Week across the University of Alberta campus. The University of Alberta Libraries has partnered with Science Literacy Week, Women in Scholarship, Engineering, Science and Technology (WISEST), Natural Sciences and Engineering Research Council of Canada (NSERC) and the Canadian Space Agency (CSA) to bring a week full of science and space to the UAlberta community.
There will be interactive events and presentations throughout the week across campus and at five libraries; Bibliotheque Saint Jean, Cameron, HT Coutts, JW Scott and Rutherford. From molecular gastronomy to the science of constructing spacesuits we'll have it all.
Be sure to check this years website calendar as the events differ from day to day.

Here's a sneak peak at some of this years events!
Straw Rockets with DiscoverE
Build your own rocket that can be launched into the sky!
Molecular Gastronomy with Chef Maynard Kolskog
Sample of some cutting edge food research he has been doing at Northern Alberta Institute of Technology in partnership with CP2 at the University of Alberta.
Textiles are everywhere, including space
Come discover how textiles are part of every aspect of our life, even outer space.
In case you forgot here's a short look back at Science Literacy Week 2016 & 2017.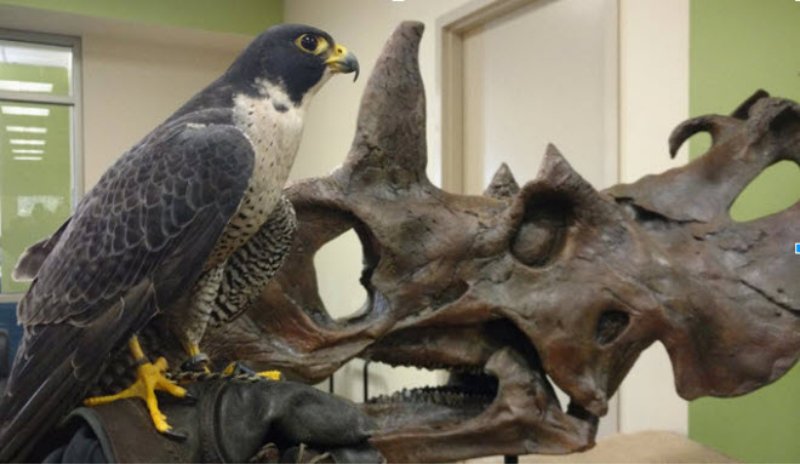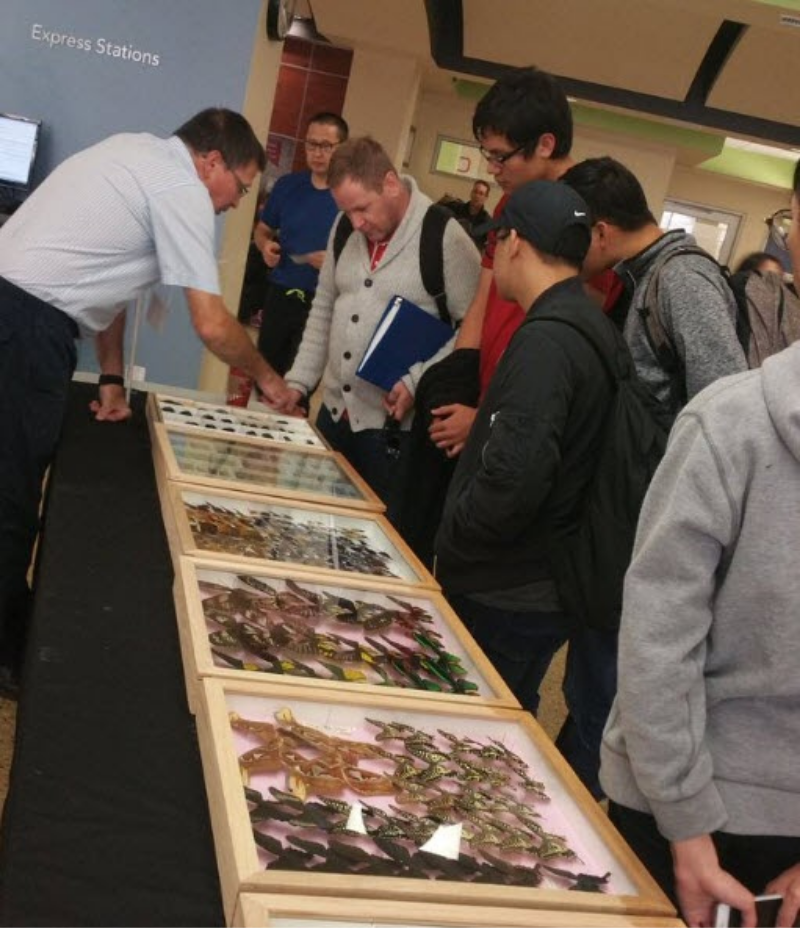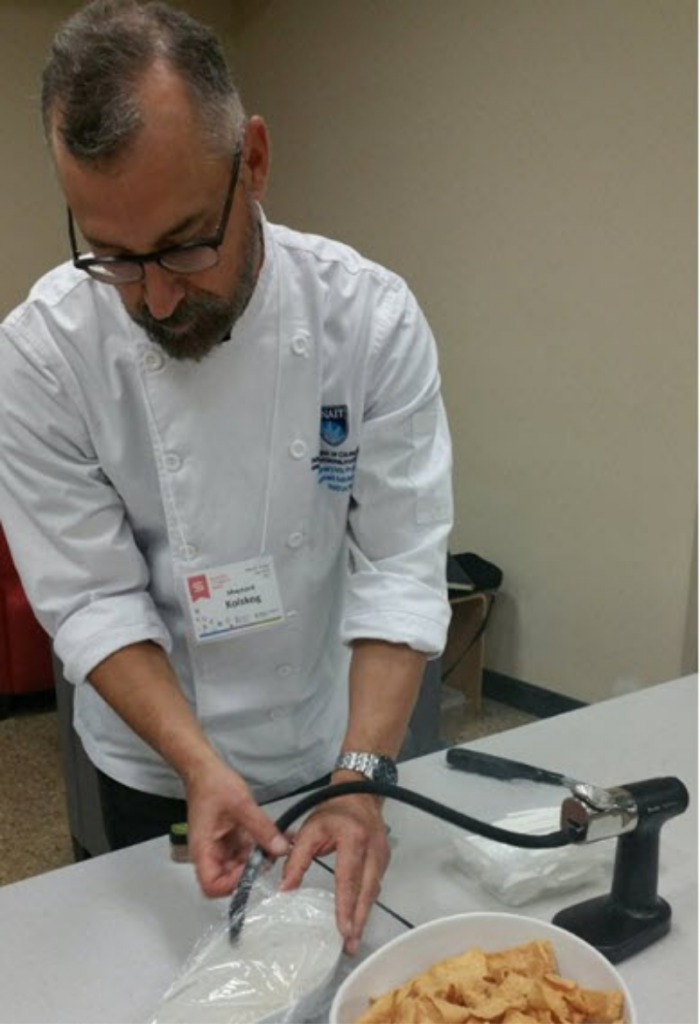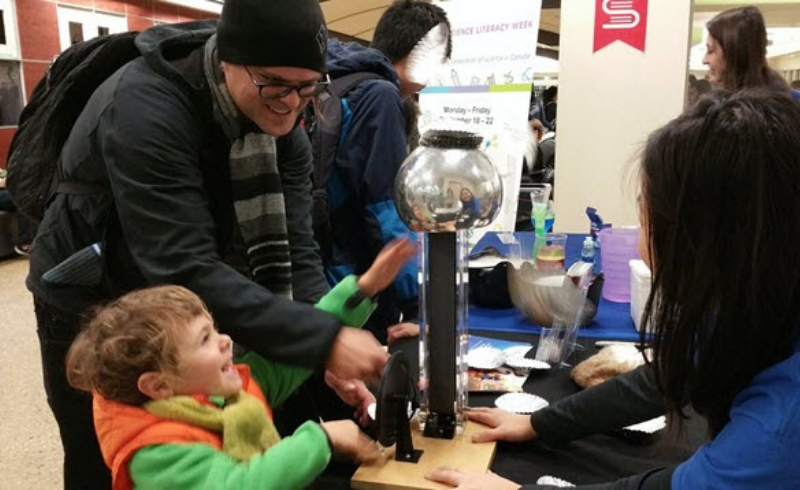 Follow this year's Science Literacy Week story @uofalibraries #SciLit #SciLit18 #UAlberta.