The Rutherford Library will hold a special 2-day contest to celebrate July 31st, which is Harry Potter's birthday.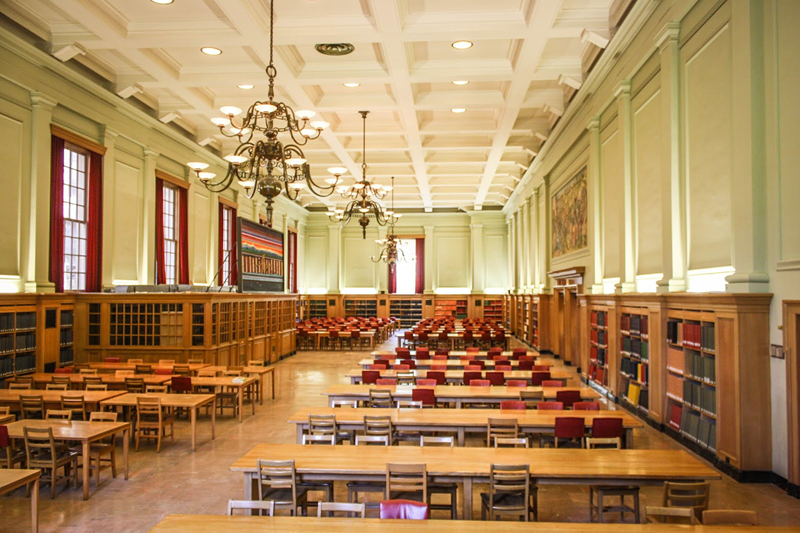 Those familiar with campus culture will know that Rutherford Library's historical architecture and treasured reading room has, over the years, been affectionately been renamed by this latest generation of students as the "Harry Potter Room"
With its high ceilings and chandeliers, the reading room truly does resemble descriptions of the 'Great Hall' at Hogwart's School of Witchcraft and Wizardry – as written by author J.K. Rowling in her seven-volume book series featuring a young orphaned wizard who attends a magical boarding school. In Harry Potter and the Philosopher's Stone, on July 31, his 11th birthday, Harry learns that he is in fact a wizard, and that he will attend Hogwarts to learn the magical arts.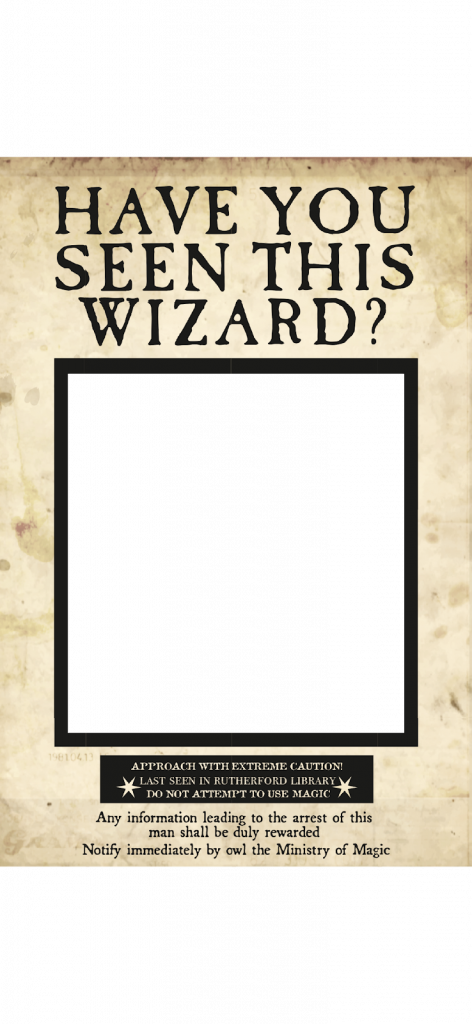 Starting on July 30 at 12 noon to 5pm on July 31 a special snapchat filter will be available just in Rutherford South library. Those who capture a selfie snap with the special filter and Tweet it at UAlberta Libraries on Twitter at @uofalibrary will be entered to win 1 of 4 Harry Potter notebooks.
The Libraries also has a great many Harry Potter related materials in the library collection for students and staff to enjoy.
We can't wait to see your snaps!
The special Snapchat filter uses the wanted poster from Harry Potter the Prisoner of Azkaban