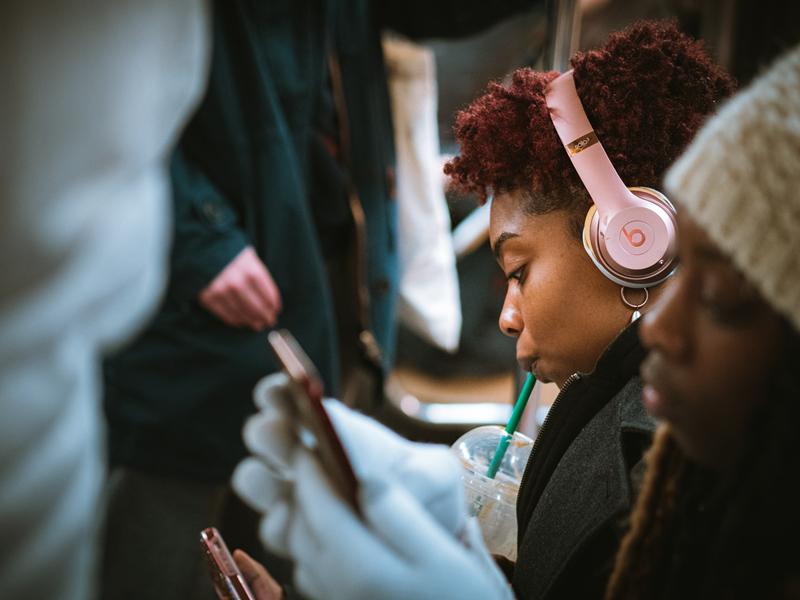 Have you tried Browzine yet? If not, you're missing out on a fantastic way to stay up-to-date on all your favourite journals wherever you have a network connection. Best of all, Browzine offers free apps for a plethora of desktop and mobile devices, meaning all current University of Alberta students, faculty and staff can take advantage of all Browzine has to offer. Here's five more reasons you should be using Browzine:
Planning on sitting back with the latest issue of your favourite journal? Browzine's simple bookshelf interface gives you the ability to view single articles and full issues of journals.
Curious about what other journals are available in your area of interests? You can browse an incredible array of journals available through UAlberta libraries and open access publishers using Browzine.
Do you eagerly await the release of the latest issues of your favourite titles? You can save your favs to your personal bookshelf and get alerts when new issues are published.
Headed somewhere where there's no internet access? You can save articles to your mobile device for offline viewing.
Discover an article that complements your research? You can easily export the article's reference data into the reference manager of your choice.
Click here to sign up for Browzine account. Not convinced of the benefits of Browzine? Check out this article on how Browzine can be a useful tool for researchers.