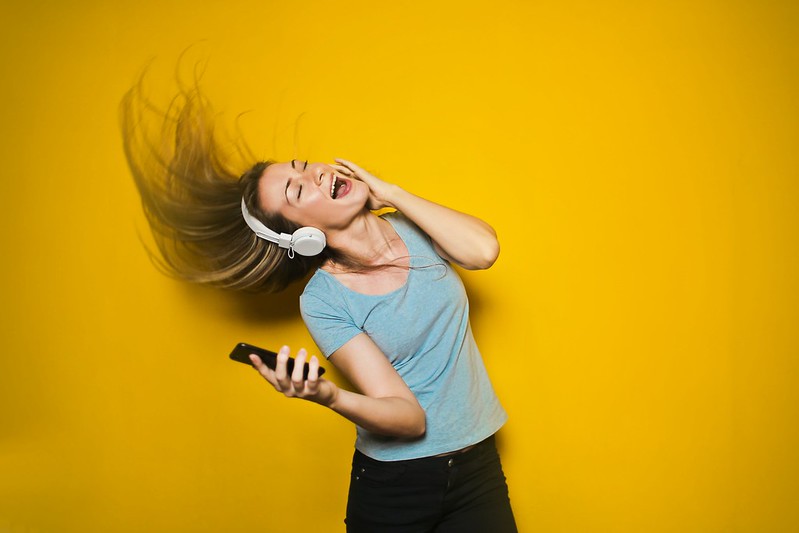 Welcome back to our simply spectacular staff-sourced series on scintillatingly stupendous stories…sorry. I mean, Welcome to the second instalment of our staff-recommended podcasts intended to brighten up your 2021 playlists. We are lucky to have such great suggestions from our folks; and some have offered up more than one podcast! If you need to catch up on Part I from last week, we have it here.
Under the Influence with Terry O'Reilly is smart, funny, and 30 minutes. I learn interesting facts and how we are influenced by advertising in our daily lives. Terry O'Reilly is a great speaker, which makes him a great host and he's got lots of experience in advertising.
As It Happens with Carol Off and Chris Howden is thoughtful, funny, and at times covers weird stuff, which I like. The program features small and big stories of the day from around Canada and the world. Sometimes they do retrospectives as well. The stories can have anything to do with human interest, history, social justice, general information, politics, food, science and more."
Spooked is telling of real ghost stories by listeners, hosted by the amazing storyteller Glynn Washington, whose stories are funny and frightening at the same time."
The University of Alberta, and the University of Alberta Library are partner organizations in the SpokenWeb Project, which the podcast stems from, and I co-produced this month's episode!"
**Kim Frail (Librarian, Education & Arts) is a huge podcast fan, and chimes in with a few more for you to add to your list, "Sooo many! Ologies (with a very timely episode on 'Vaccine Infodemiology'), NPR's Invisibilia, Twenty Thousand Hertz, 99% Invisible. I could go on and on and on…"
A big ol' giant thanks to you, for tuning in, and a spectacular shout-out to all of our Library Staff for their spectacular suggestions.
We invite you to subscribe to our newsletter (scroll down to the bottom right side of this page). Love us on the blog? Then you'll love us on social media! Check us out at @uofalibrary on Facebook, Instagram, & Twitter!