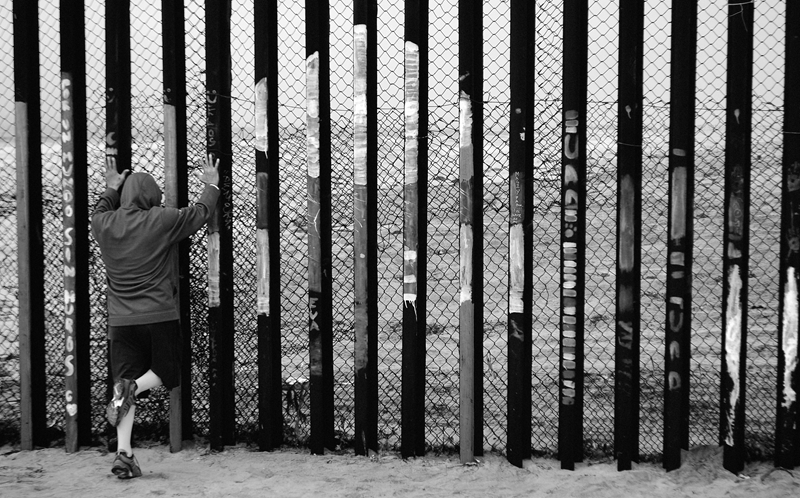 Written by Carolyn Carpan
With U.S. President Trump's recent comments that labeled certain nations as "sh**hole countries" and the recent news regarding a U.S. crackdown on immigration, the Libraries' want to share a database called
Border and Migration Studies Online
that helps researchers delve into the complexity of human migration. You can learn the historical background on more than thirty worldwide border areas, including:
The United States
Mexico
The European Union
Haiti
Korea
Syria
African nations such as Angola, Botswana, Liberia, Namibia, Nigeria, Sierra Leone, South Africa, Sudan, and Tanzania.
Studying borders and migration gives insight into histories of countries and cultural groups, economies, human rights, gender, activism, racism, human trafficking, identities, nationhood, undocumented and unauthorized migration and border enforcement and control. The collection includes text, videos, and maps that can help you in your teaching, research, and learning about border and migration issues. You can learn why people migrate, issues they encounter, and how the governments of various countries deal with related matters.