More virtual visits with the our canine compatriots from CAAWLS? Yes, please!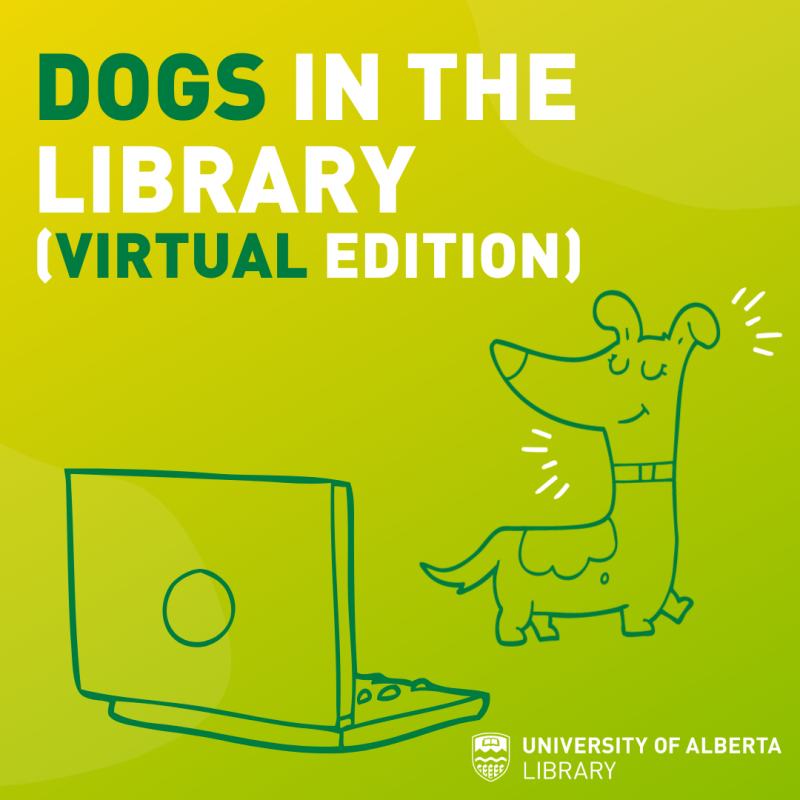 We are happy to report that UAL and CAAWLS are partnering to bring monthly visits to the computer screens of campus community members. Simply add these dates to your calendar, bookmark this post and click on the links below on during the visit times to check-in with those adorable doggos and their human helpmates. Take a quick five-minute wellness break or stay the full hour-and-a-half. It's up to you!
Tuesday, February 9 12:00-1:30pm
Tuesday, March 16 12:00-1:30pm
Tuesday, April 6 12:00-12:45pm
While a visit with a dog is a great way to improve your mood, sometimes we could all use a little extra support. You can find a list of campus organizations that offer mental health and wellness support here.