This post was originally published in July 2021
Planning and researching destinations for summer adventures is a favorite pastime of mine – and I usually begin early in the New Year. Nothing beats the winter blues better than curling up on a cold winter's evening with calendars, google maps and guide books open in front of me. This year was no exception although back in January these plans were somewhat of a "wish list" and in order to manage my expectations, I focused on Western Canadian destinations. Many months later its time for me to head out on at least some of my planned road trips! Here are a few books that will hopefully give you ideas and inspiration for your own adventure right here in Western Canada.
Have a look at these travel and "bucket-list" books from Alberta and neighbouring provinces: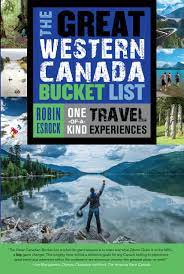 Adventure stories tell of tall tales and legends but also highlight the struggle to find our place in these threatened wilderness spaces.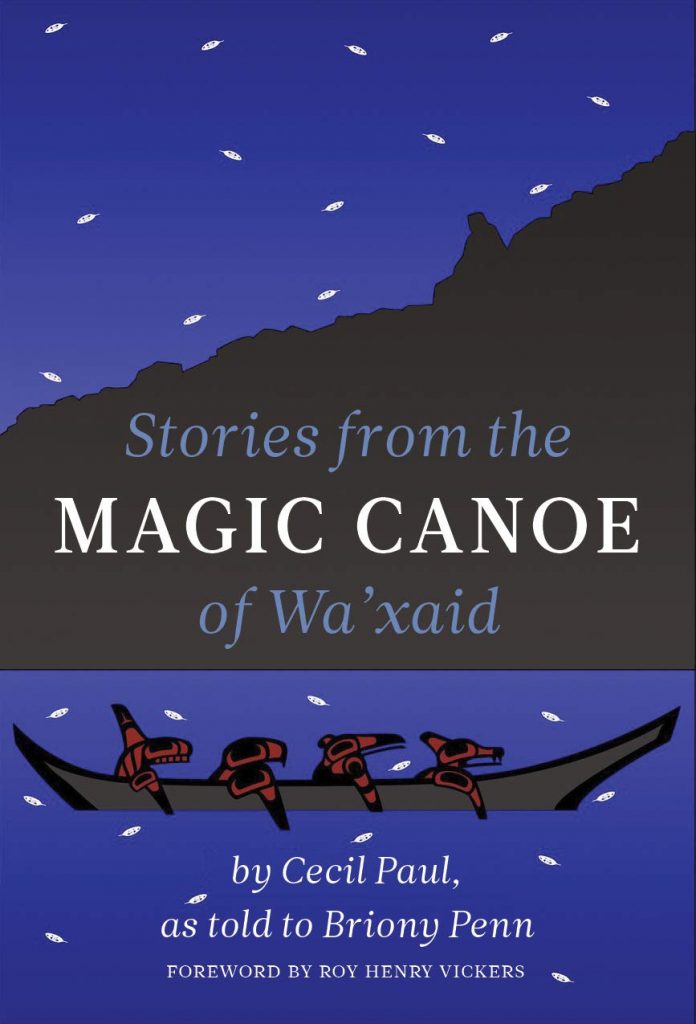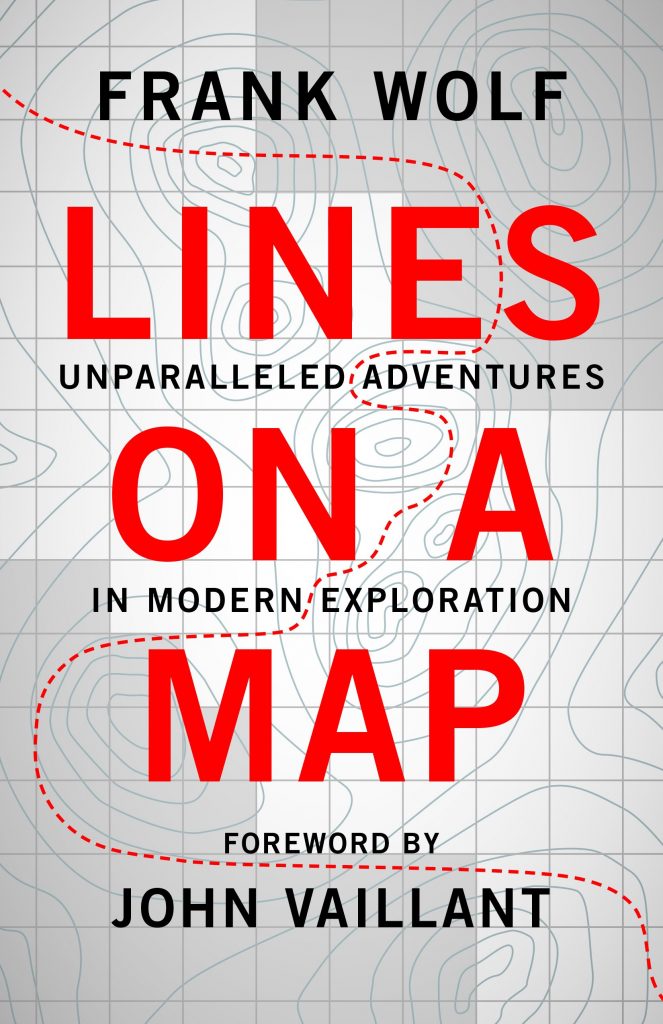 Two decades of adventure writing are captured in Frank Wolf's collection of travel journalism. Though not exclusively from this part of the world, these adventures include exploring a multi-billion dollar pipeline in northern BC by hiking, biking and kayaking the GPS track of the proposed route; and conducting a mammal tracking survey during a 120 km ski traverse of Banff National Park! A very entertaining read

Long road trips for the backseat passengers can seem like an eternity! These books from Alberta and beyond will hopefully divert the inevitable question… "Are we there yet?"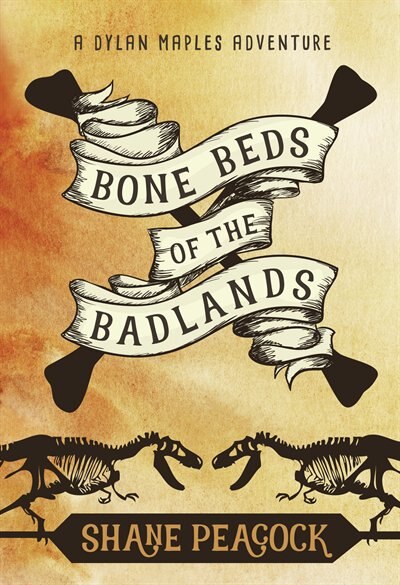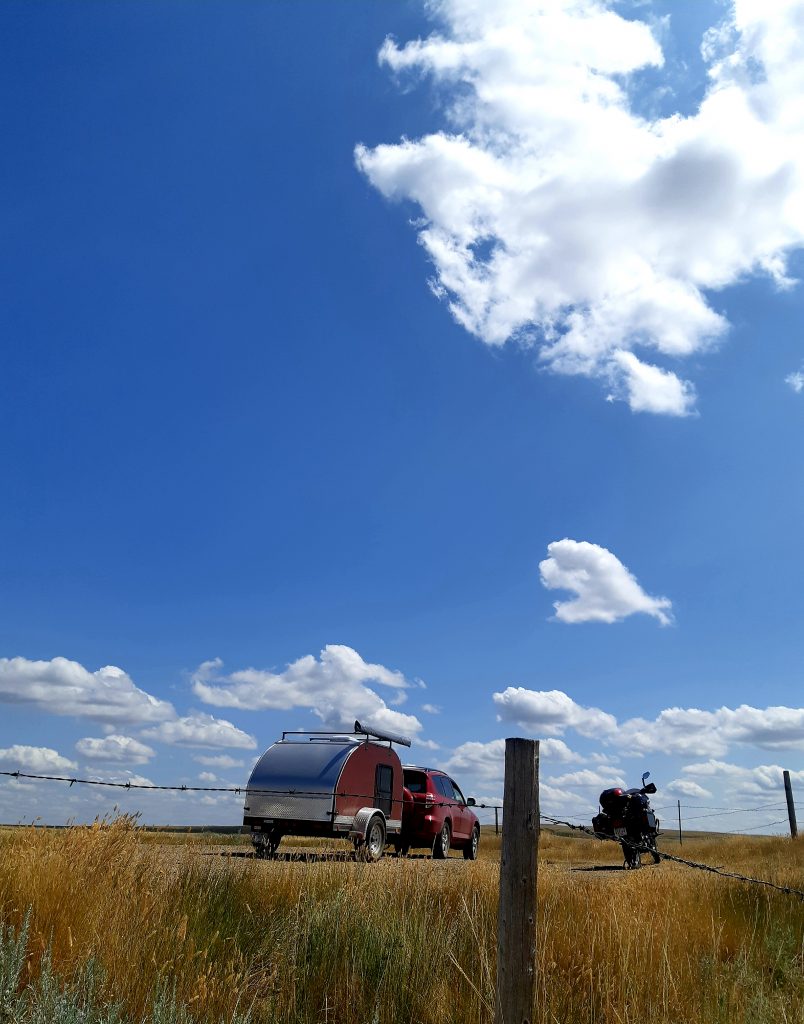 Whether you plan to travel, or enjoy some relaxation time in a deck chair closer to home, I hope you have a wonderful summer!
"One's destination is never a place, but a new way of seeing things."

Henry Miller
Would you like more information about our resources and library services? Ask Us!
Love us on the blog? Then you'll love us on social media! Check us out at @uofalibrary on Instagram, & Twitter!
This content is licenced under a CC BY-NC-SA 4.0 Creative Commons licence.