This post was originally published in November 2020.
On November 11 we will pause to honour the soldiers that have fought for Canada and to support the Canadian Troops.
In addition to pausing for a day to honour the soldiers, I thought another way to appreciate the Canadian soldiers would be to showcase photos of the University of Alberta's connection to World War I (WWI). With the help of our colleagues at University of Alberta Archives (UAA), here is a small sample of archival photos to help us relearn history and honour our soldiers.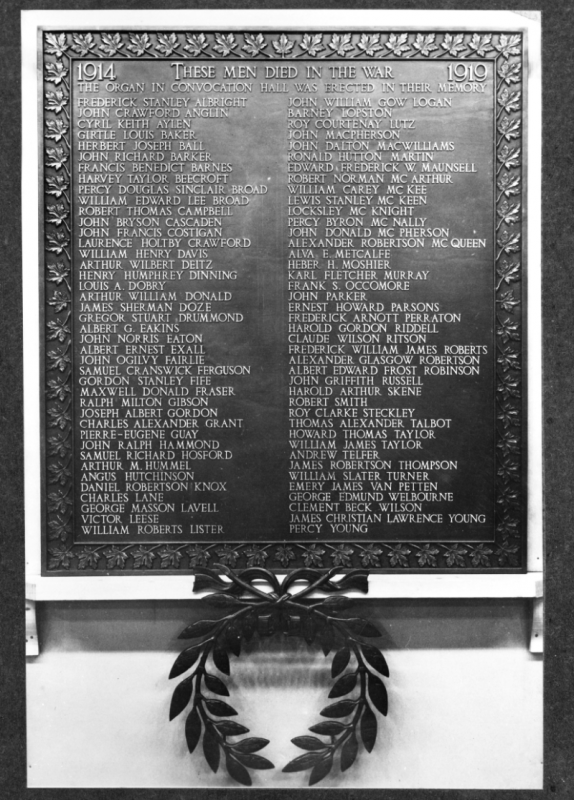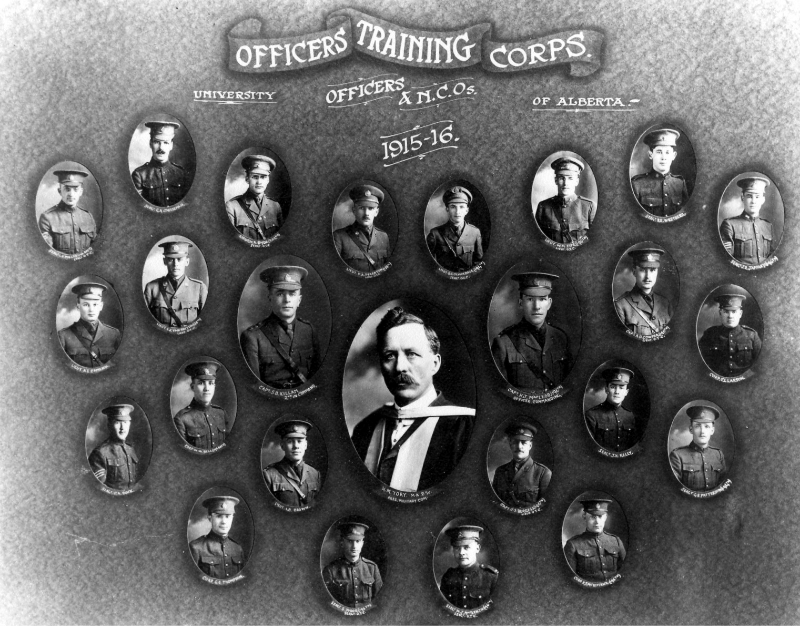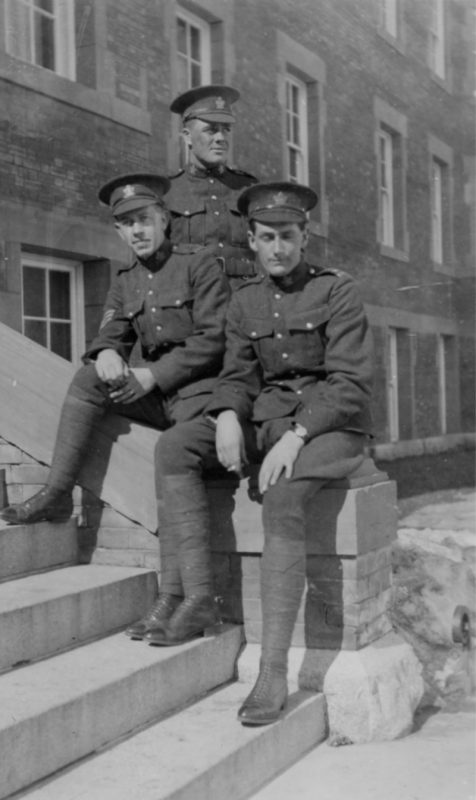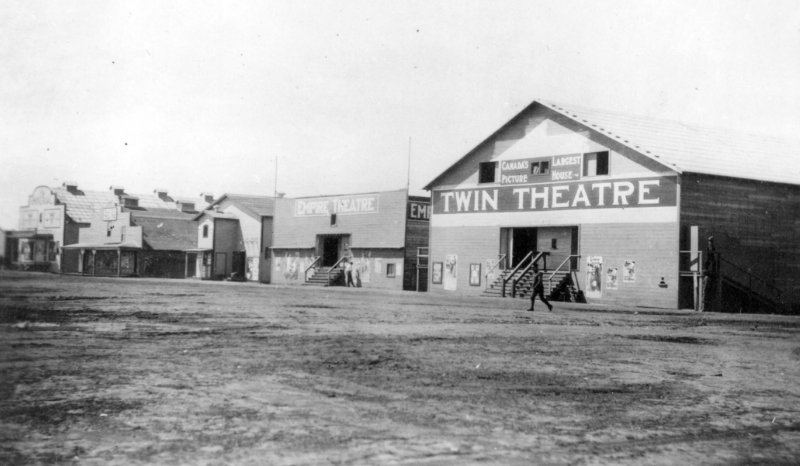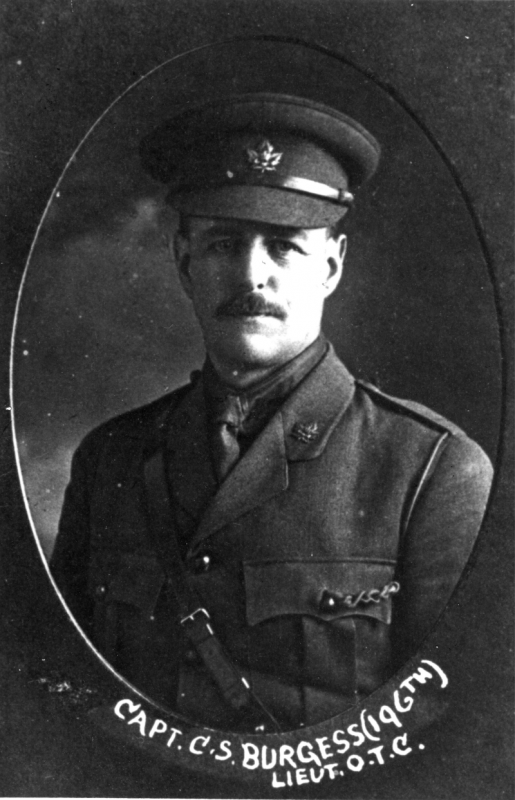 As Fraser explained, UAA does not have a specific fonds for WWI but does have fonds on topics related to the University of Alberta and WWI. For those who are unfamiliar with archival terminology, "fonds" is an archival term that is used to describe a group of records from the same origin/creator. It's a group of records from either an organization, person, or family which were created/accumulated as a result of the organic processes and functions of the creator. Fonds is one of the highest levels in the hierarchy of the archival description.
Some of the fonds held at UAA where you will find these photos are: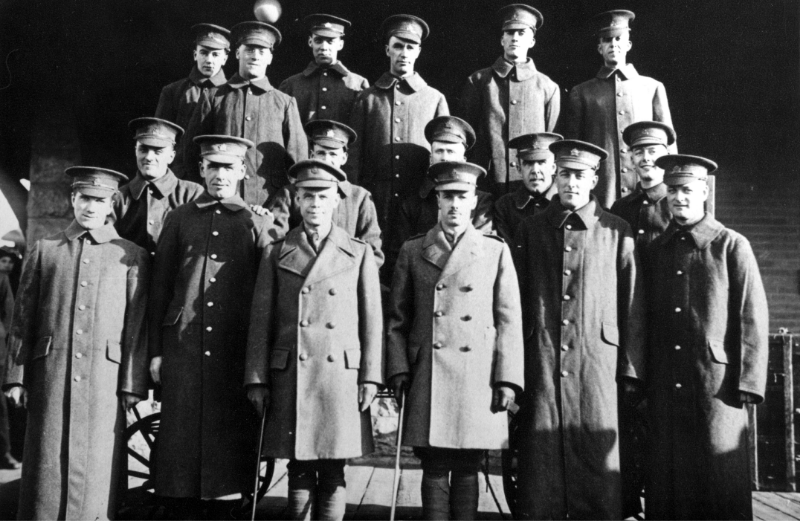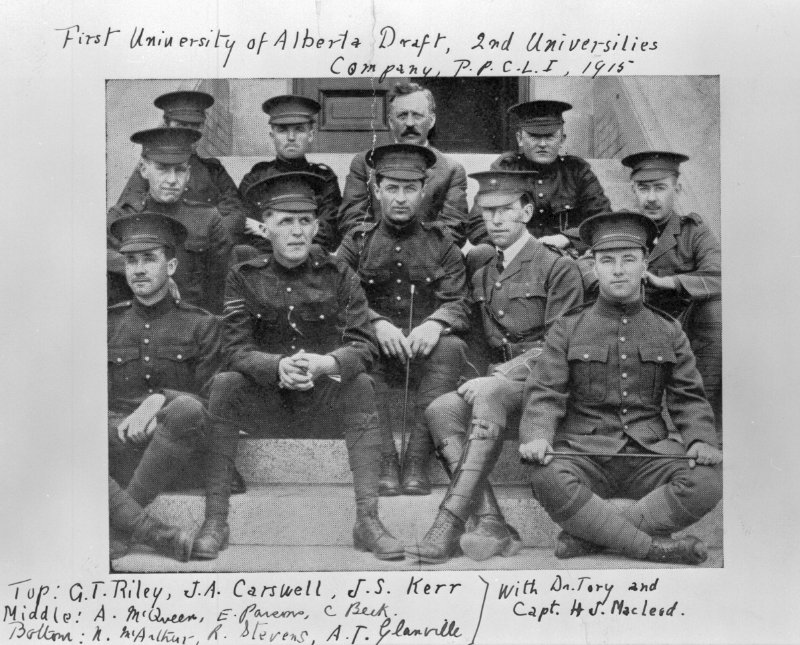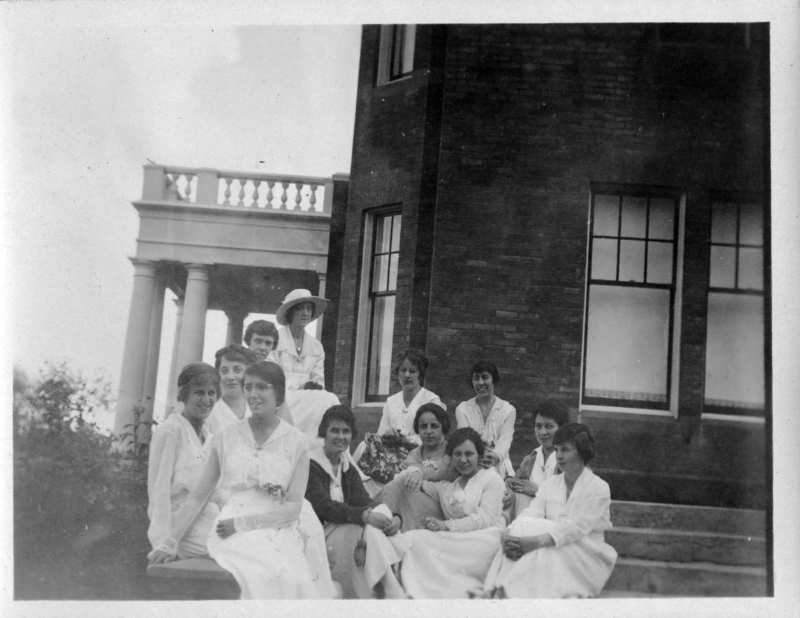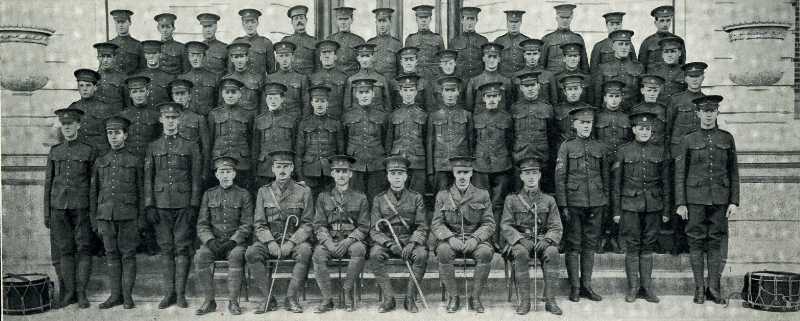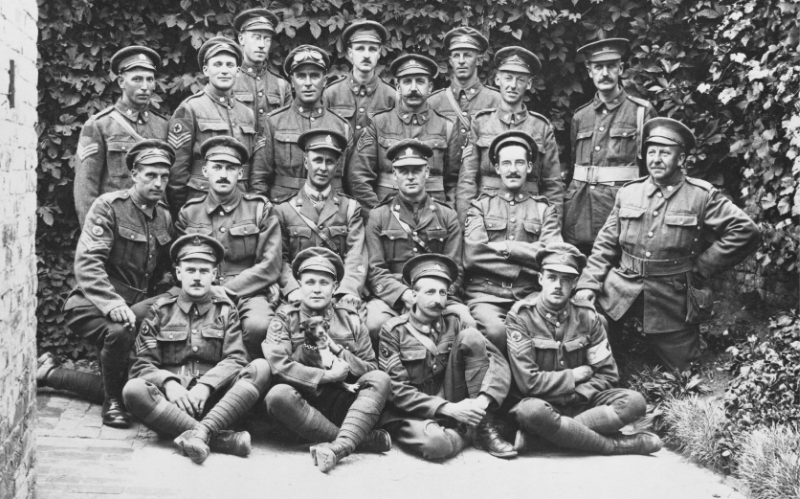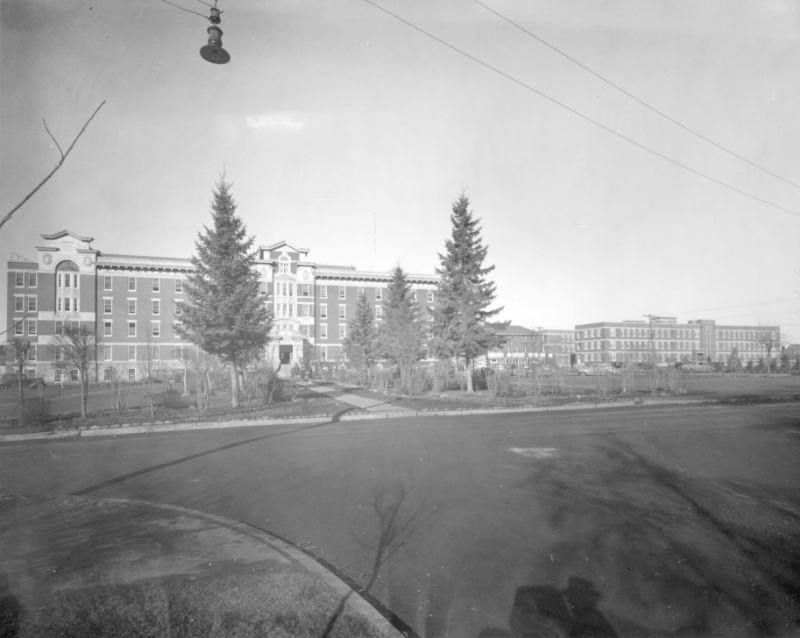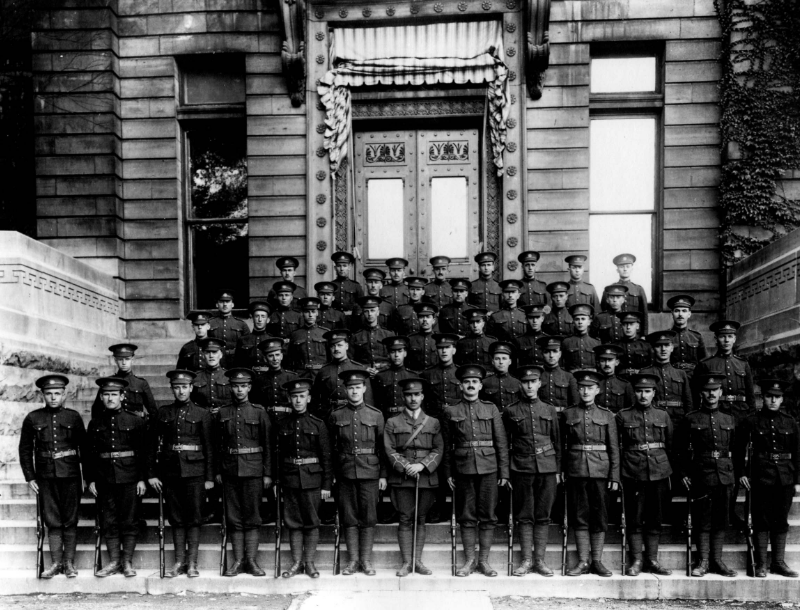 Book a visit to University of Alberta Archives
Use the Discover Archives database prior to booking your appointment.
Provide accession numbers (example: UAA-1998-002-012) for items you wish to view.
Appointments can be made by contacting UAA via email archives@ualberta.ca or by phone at 780-248-1300.
More on WWI & II