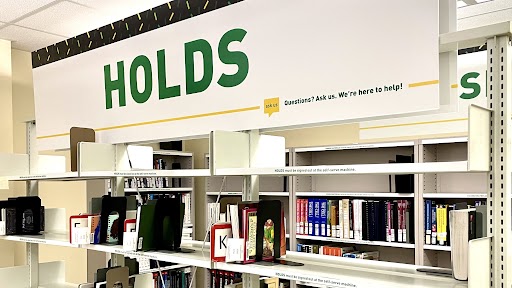 The University of Alberta Library fields a number of different questions through our service desks and chat service. A common question that regularly pops up involves the term Interlibrary Loan or ILL for short. But what is an ILL?
An Interlibrary Loan refers to an item that does not exist within the U of A Library's holdings, nor the holdings of NEOS, which is a consortium that U of A belongs to. Okay…but wait! What is NEOS?
Let's unpack everything in order to provide some clarity.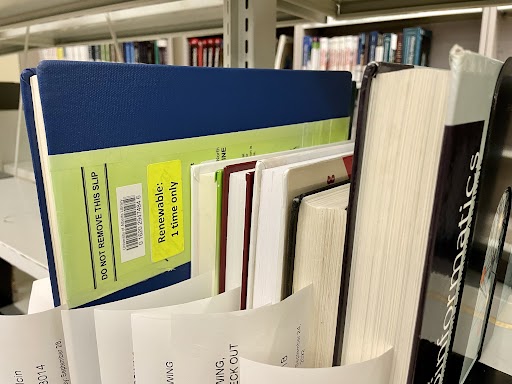 When referring to the University of Alberta Library collections, we consider the collective holdings of all library locations; Augustana Campus, Cameron (Science, Business, Engineering), Rutherford (Humanities, Social Sciences, Education), J.W. Scott (Health Sciences), St. Joseph's College, Weir (Law), and the Research & Collections Resource Facility (aka, the RCRF). This means that we don't consider a book from Rutherford being returned to Cameron an interlibrary loan.
NEOS is a consortium of government, health, college and university libraries that cooperate to share library resources, technology, collections, and people. With a membership of 17 Alberta libraries (which includes the U of A), each NEOS library provides their users access to a greater pool of information in a simple and efficient manner.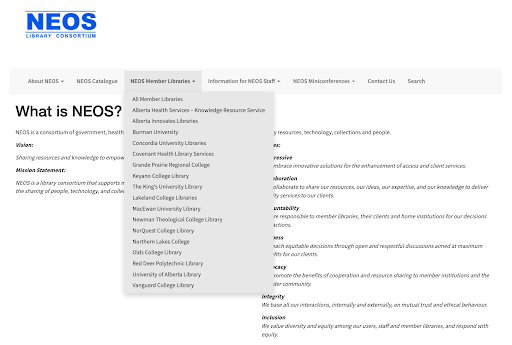 When you search the U of A catalogue, not only will you discover resources held by the U of A, you will also see the resources held by the other NEOS libraries. For example if you, as a U of A student or staff member, see a print item that NorQuest Library or Keyano College Library holds but U of A doesn't, you can place a hold on that print item and have it sent to the U of A for you to check out! It's brilliant.
But what if that print book does not exist in U of A's holdings OR in the holdings of our NEOS partners? ENTER our Interlibrary Loans team! Visit the Interlibrary Loan website, log in with your CCID, and fill out their form to request those books and articles (and more) that we don't have in our U of A or NEOS holdings. Our ILL team will search for materials held at institutions around the world and request a copy for you to view, borrow or download.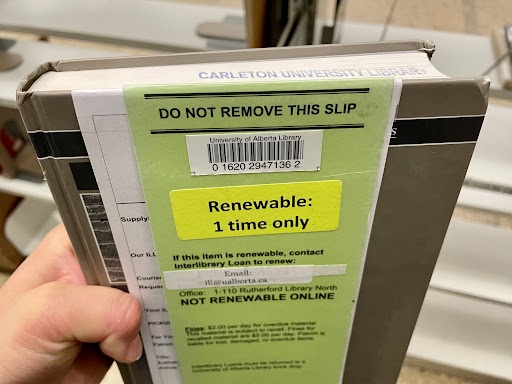 AND! This is a service that is provided at no extra cost to U of A students, staff, or alumni!
Hopefully this has provided some clarity as to what an ILL is. But how do we determine to ILL or not to ILL? That is the question…best answered in our next feature!
Thanks for the read! Love us on the blog? Chances are, you'll love us on social media! Follow us, @uofalibrary, on Instagram & Twitter!