The University of Alberta Library subscribes to numerous databases that are core for certain disciplines, but also really deserving of wider attention. Here is just one of those gems…
Our Clothing, Textiles & Material Culture subject guide is home to fashion resources. The Vogue Archive is just one of the many gems here. It features the complete run of Vogue (US edition) from 1892 to the current month reproduced in high resolution, colour images. It preserves the works of the world's greatest designers, stylists and photographers, providing a unique historical record of American and International fashion, culture and society.
The Vogue Archive gives you every page, advertisement, cover and fold out. They include rich indexing, enabling you to find images by garment type, designer and brand name.
Want more? Explore Vogue Italia. The complete run of one of the most renowned international editions of Vogue — from its launch in 1964 to present. Recognized as Vogue's least commercial and most artistic edition, it has a tradition of innovation, and bold treatment of current issues and events. Vogue Italia's appeal and influence is international. Almost half of its issues are sold outside of Italy.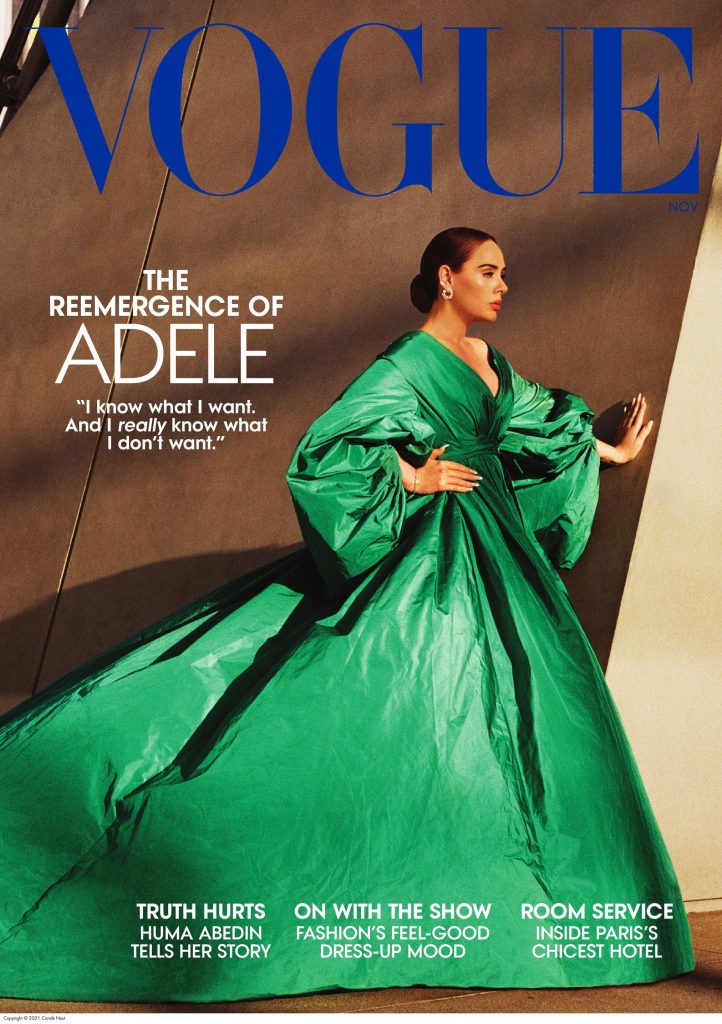 Want more? Follow up this database with some great NEW TITLES to discover more fashion. Here are some starters.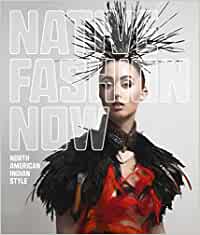 Happy discovery!
Prefer French? Access the French language version of this post here.
Love our blog posts? We invite you to subscribe to our newsletter (scroll down to the bottom right side of this page). You'll also love us on social media! Check us out at @uofalibrary on Instagram, & Twitter!