Can't find what you are looking for? It's happened to everyone at one time or another – a book or resource is just not in the library catalogue. Fortunately, there are several options available to you!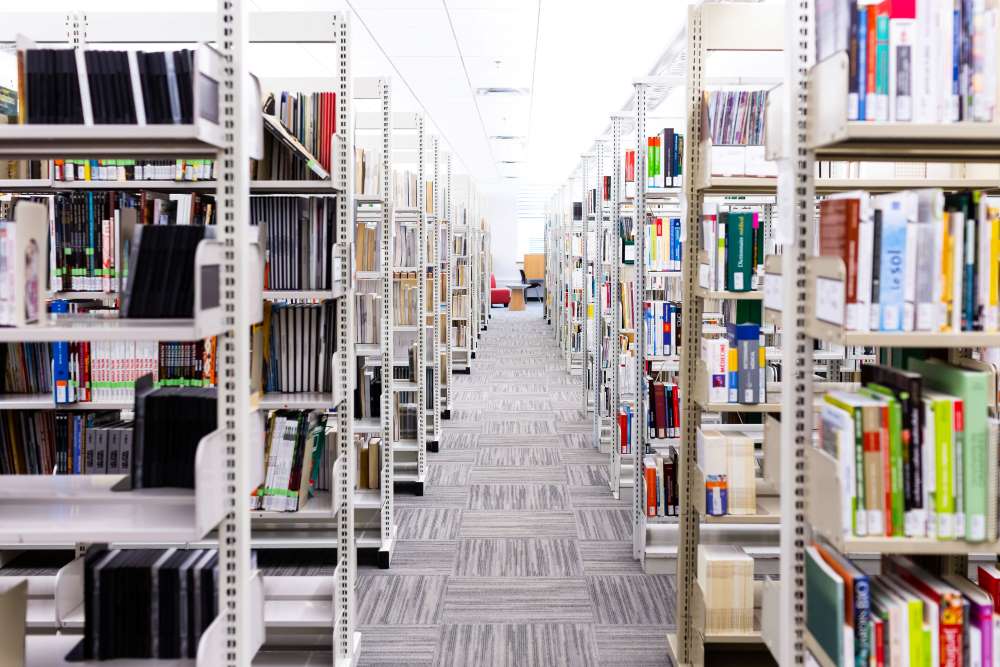 Quite often, the resource (sometimes an article) can be found by our Interlibrary Loans team.
Hint: If you are searching for articles, the place to find full-text is to click on "Get It!". From there we suggest you search Google for free access first, and if you still cannot find the article then place an Interlibrary Loan request.
The Libraries' Course Textbook Initiative is another option which was conceived to increase student access to textbooks and offset their costs. If the book you seek is required for the course and costs more than $50 it will be made available in the Course Materials area. They may be borrowed for 2 hours during library hours.
If you can't find it or your textbook is recommended or optional, you can request that we purchase it:
Students: submit a request for purchase / Instructors: submit a Course materials / Reading List Request
Interested in finding out if your course textbook is available to borrow? Search Course Materials.
Questions about this service? Email: textbook@ualberta.ca
Recommend a Purchase: If the item you are looking for is missing from our catalogue, then feel free to recommend a purchase and our Monograph Acquisition Team will try to get it for you, whether from Canada, or across the seas! Please do so using our Recommend a Purchase form.
Should you require more information or assistance please Ask us!
Vous pouvez lire cet article en français sur notre Biblioblogue : 2019/07/vous-ne-le-trouvez-pas-dans-la.html