This post was written by Amanda Wakaruk, University of Alberta Library's Copyright and Scholarly Communications Librarian and co-editor of the Hugo Book Club Blog (2021 Hugo Award nominee for best fanzine).
Science fiction (SF) helps us reflect on and improve our understanding of the power and role of scientific discoveries and technological innovation in society — current, past, and speculative. It can also be a lot of fun to read, with stories about living in space, post-apocalyptic worlds, artificial intelligence and even the occasional alien or two.
As a genre, SF casts a wide net, with the broadest of definitions including any and all fiction (of all forms) that use either science or technology as a plot point or element within the narrative. The Handmaid's Tale (Margaret Atwood), 1984 (George Orwell), Dune (Frank Herbert), Parable of the Sower (Octavia Butler), Dhalgren (Sam Delaney), The Dispossessed (Ursula Le Guin) and Machines Like Me (Ian McEwan) – available through HathiTrust – are all best-selling SF novels available via UAlberta Library.
You can find other novels and short fiction in this genre by searching the UAlberta Library's catalogue for "science fiction" as a subject and then limiting your results to books and ebooks.
Have an L-Pass or library card with Edmonton Public Library (EPL)? Check out their collection the same way via EPL's search interface and don't miss their list of Hugo award winners.
The Hugo Awards are the oldest awards for science fiction and fantasy works. They are democratically selected and presented annually by the World Science Fiction Society. Award winners dating back to the 1950s can be found alongside some much older SF works in the openly accessible historical science fiction collection, available via the Internet Archive.
Crossover between science fiction and fantasy is common, with the latter being prominent in the nominations list of Hugo Awards over the past decade. In addition, several Alberta-born authors have appeared on the awards shortlist over the years, including Gordon R. Dickson, Peter Watts and Kelly Robson. Calgary resident Jan Lars Jensen was on the shortlist in 2000 for his novelette The Secret History of the Ornithopter. Of all Canadian provinces, Alberta has produced the second-most Hugo-shortlisted authors, after Ontario.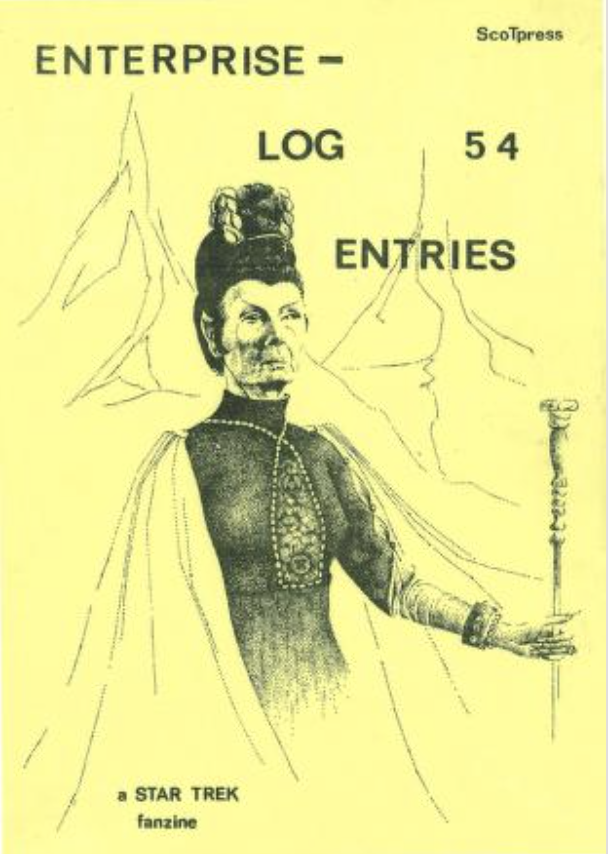 Perhaps fittingly, given recent technological advances in publishing, SF was one of the first genres to publish openly accessible short fiction. In recent years, the online magazines Uncanny, Clarkesworld and Escape Pod have been at the heart of the SF short fiction conversation.
SF fans have a long history of writing about their genre – check out this historical fanzine collection at the Internet Archive: https://archive.org/details/fanzines-collection
Need help finding your next SF read? Check out some of this year's Hugo-finalist fanzines for recent book reviews:
Looking for a particular science fiction work? Ask us! We're more than happy to help you try and find it.