This post was written by Librarian, Janice Kung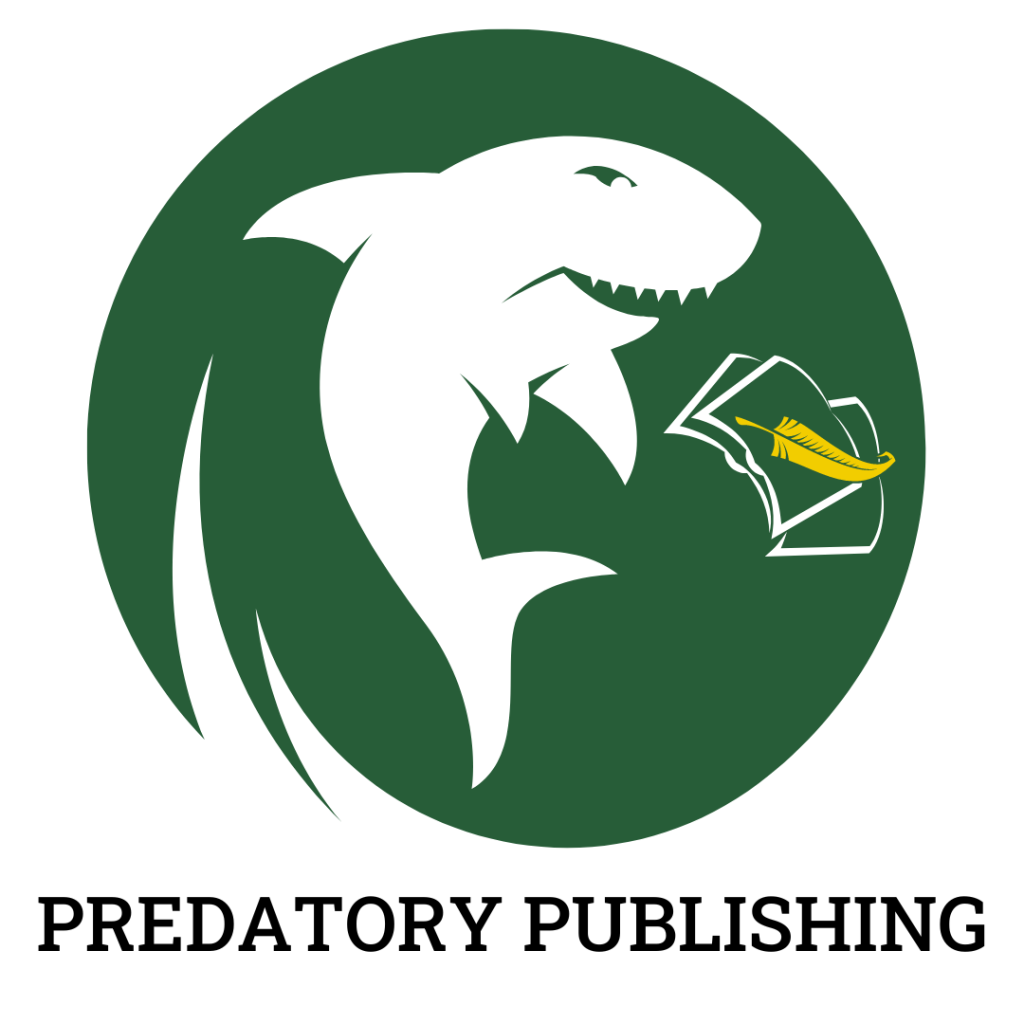 Predatory publishing, also known as deceptive publishing or questionable publishing, is an exploitative academic publishing business model that takes advantage of the open access model by charging publication fees (article processing charges, or APCs) to authors when manuscripts are accepted for publication. While this is a regular practice with open access journals, predatory journals forgo the quality peer-review and editorial processes that are expected of legitimate journals. Legitimate journals use APCs to finance journal operations such as administrative costs and website maintenance. The primary goal of predatory publishers is to generate revenue by misleading authors that they are submitting to reputable journals. A 2014 study identified 8,000 active journals with questionable practices (Shen) and more recently, Cabells has curated a list of over 15,000 questionable journals in their predatory journal database (Linacre). Clearly, this is an ongoing problem and it leaves early career researchers (e.g. graduate students) vulnerable to predatory publishers.
What are the Risks?
University of Alberta researchers are not immune to the threat of predatory publishing. Your reputation as a scholar may be at risk if your name is tied to a predatory journal, which may hinder career opportunities or promotion. Through institutional affiliation, the university's reputation is also at risk. When research is published in predatory journals,the work is lost since it cannot be published elsewhere and it generates research waste (e.g. funding dedicated to research from granting agencies). On a larger scale, articles do not pass the rigors of peer-review and are interspersed with quality publications in the scholarly landscape. The difference is imperceptible to readers.
How to Avoid Predatory Journals
Finding a good home to disseminate your research is similar to finding a new apartment: it makes sense to do some research about the location, tour the property, and know what amenities are available before signing. After spending tireless hours on your research and writing the manuscript, you should also take the time to review "the amenities of a journal."
To help you evaluate whether or not a journal may be predatory, we developed a worksheet with some criteria to consider. For example, the first thing to do is to Google the journal name and the keyword "predatory journal." If there are posts from authors with bad experiences, it's best to find another home for your research. If you're still unsure, reach out to your subject librarian. We're here to help!
The pressure to publish puts researchers at risk. Predatory journals are becoming more sophisticated so it is not always easy to avoid them. As an early career researcher, it's important to be diligent and informed about this growing problem. For more information on how to evaluate questionable journals, the University of Alberta Library has created a guide with additional tips.
Love us on the blog? Chances are, you'll love us on social media! Follow us, @uofalibrary, on Instagram & Twitter!
References
Linacre S. Mountain to climb. September 1, 2021. https://blog.cabells.com/2021/09/01/mountain-to-climb/ Accessed August 17, 2022.
Shen C, Björk BC. 'Predatory' open access: a longitudinal study of article volumes and market characteristics. BMC Med. 2015;13:230. Published 2015 Oct 1. doi:10.1186/s12916-015-0469-2.