La bibliothèque de l'Université de l'Alberta est abonnée à de nombreuses bases de données qui sont essentielles pour certaines disciplines, mais qui méritent aussi vraiment une plus grande attention. Voici un de ces trésors…
Birds of the World est avant tout considéré comme une base de données scientifique. Mais il n'est pas nécessaire d'être un scientifique, ou un ornithologue, pour l'utiliser ! "Chaque oiseau a une histoire – Plongez dans la vie remarquable des oiseaux grâce à cette ressource dynamique d'histoire naturelle".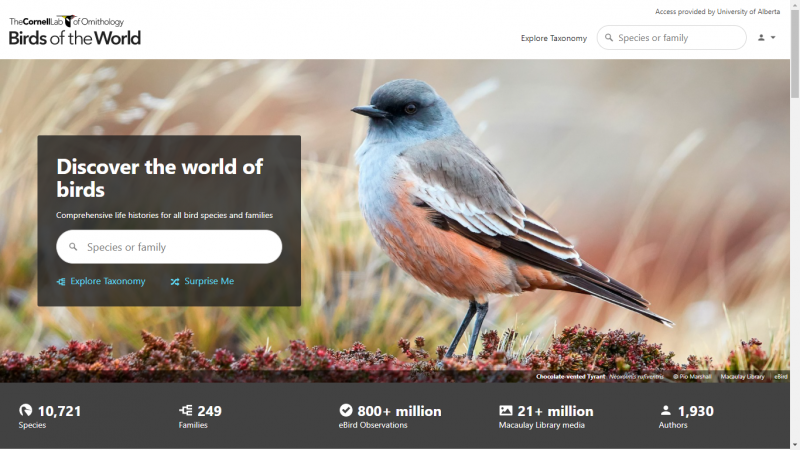 Cette base de données est une référence complète pour les cycles de vie des espèces d'oiseaux qui se reproduisent dans le monde entier. Les récits des espèces sont rédigés par des ornithologues et d'autres experts. Leurs comptes rendus offrent un résumé approfondi de la littérature scientifique et des médias et sont accompagnés de sons, d'images, de vidéos, de cartes de distribution et de modèles générés par eBird.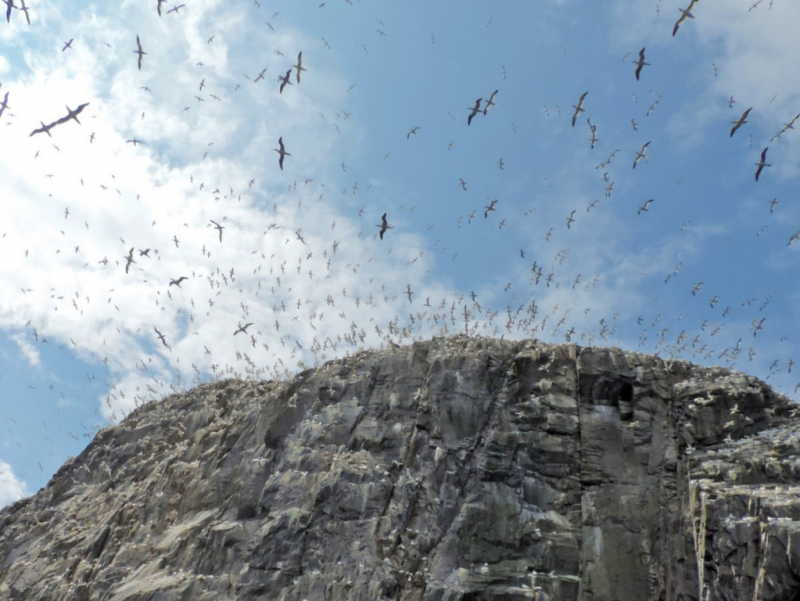 Voici quelques bonnes lectures recommandées par un autre amateur d'oiseaux que vous pourriez consulter…
Freedom de Jonathan Franzen
Cornell Lab of ornithology handbook of bird biology
Mind of the raven : investigations and adventures with wolf-birds de Bernd Heinrich
Bird brains : the intelligence of crows, ravens, magpies, and jays de Candace Savage
Kingbird highway : the story of a natural obsession that got a little out of hand de Kenn Kaufman
Birds, art, life de Kyo Maclear
The genius of birds de Jennifer Ackerman
H is for hawk de Helen Macdonald
Bird sense : what it's like to be a bird de Tim Birkhead
The beak of the finch : a story of evolution in our time de Jonathan Weiner
The feather thief : beauty, obsession, and the natural history heist of the century de Kirk W. Johnson
Sharing the wonder of birds with kids de Laura Erickson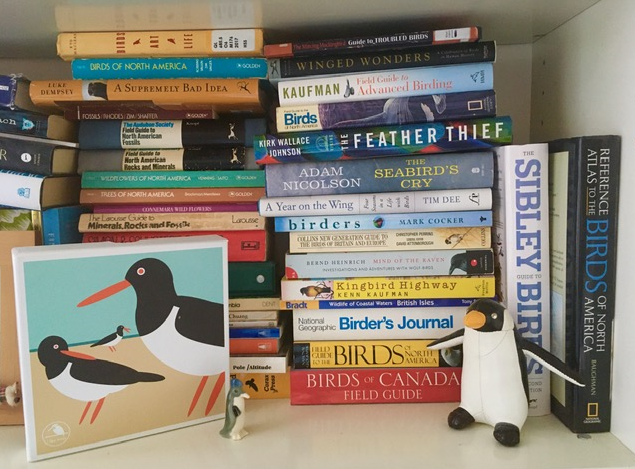 Bonne découverte ! Bonne lecture !
La version originale de ce texte peut ce lire ICI
Traduit par Linda G.