Written by Carolyn Carpan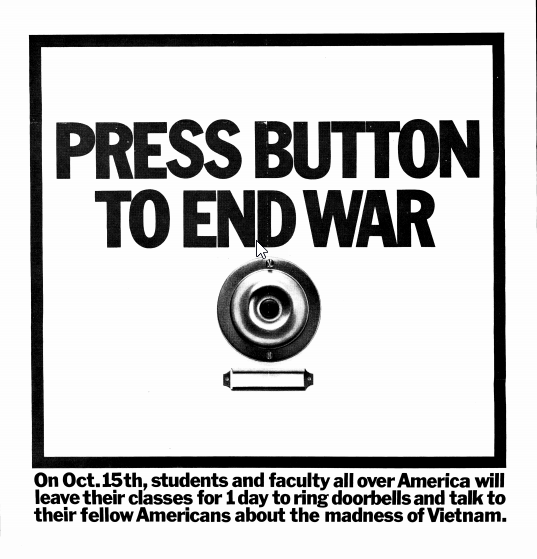 Do you need primary research materials for your history classes about World War I, World War II, or the Vietnam War? Make history come alive with new online collections from University of Alberta Libraries. History Vault provides a treasure trove of digitized letters, papers, photographs, scrapbooks, financial records, and diaries so you will get a sense of what it was like for people working and living through military conflicts. Themed collections include:
World War I: Records of the American Expeditionary Forces, and Diplomacy in the World War I Era
Women at Work During World War II: Rosie the Riveter and the Women's Army Corps
Students for a Democratic Society, Vietnam Veterans Against the War, and the Anti-Vietnam War Movement
Or maybe you need first hand accounts and news coverage of events and politics for your Canadian history or political science classes? University of Alberta Libraries provides access to the full text of two major Canadian newspapers, including The Globe & Mail (1844-2014) and Toronto Star (1894-2015).
Do you need research materials for your political science classes about the United States government and foreign policy? You can use the Legislative and Executive database to find publications from the United States Congress. Use Legislative Insight to learn about the history of U.S. legislation. You can also find historical political news in the News, Politics, and Policy Magazine Archive. The Archive includes Newsweek (1933-2012), Americas (1949-2012), and UN Chronicle (1964-2015).