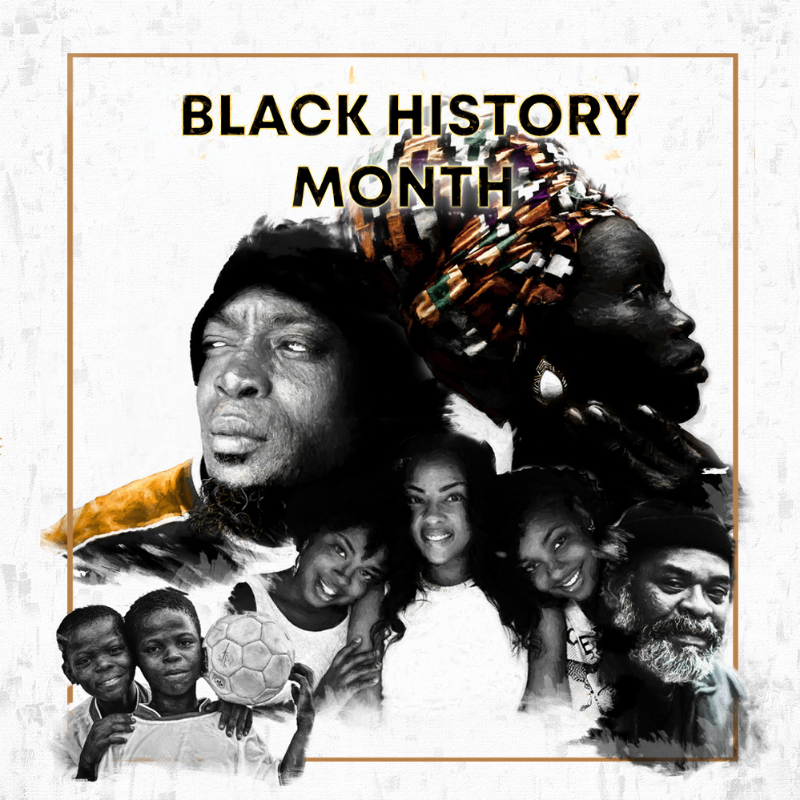 The University of Alberta Libraries are celebrating Black History Month all through February with displays at several libraries!
Stop by one of the libraries to learn some Black history, or pick up a great book.
Scott Library is focusing on medical milestones for Black History Month. The display will also feature profiles of pioneers in medicine and the healthcare field.
La Bibliothèque Saint-Jean veux mettre en vedette des documents sur des événements historiques qui se sont déroulés dans les Amériques, et sur certaines îles de la mer des Caraïbes. Toutes ces ressources seront en français. // Bibliothèque Saint-Jean will be focusing its lens on historical events that have taken place in the Americas, and in certain nearby Islands of the Carribean Sea. All of the resources in the display will be in French.
Rutherford Library is featuring books on Black History in Canada and as well as leisure reading books by Black authors.
Coutts Library is featuring Black History in Canada with highlights on athletes, academics and activists.
Cameron Library is showcasing a selection of Black scientists, inventors and engineers from a variety of fields of study, and time periods. Stop by the display cases near the entrance to Cameron for a look!