This Friday, April 22, is Earth Day. It is a chance for us to reflect on the planet we occupy and explore the ways we can lessen our impact on it.
There are no limits to the wonders of nature. Underground, underwater, in the air, amidst the trees, miraculous organisms adapt and thrive through a host of survival strategies; not to mention the relationships they forge with other creatures they share the environment with. Reading about the complexities of the natural world is an excellent way to make sense of why it is so important to preserve it. It also grants us perspective on our place as fellow occupants of the Earth.
So without further adieu here are some starting points for a literary odyssey through nature.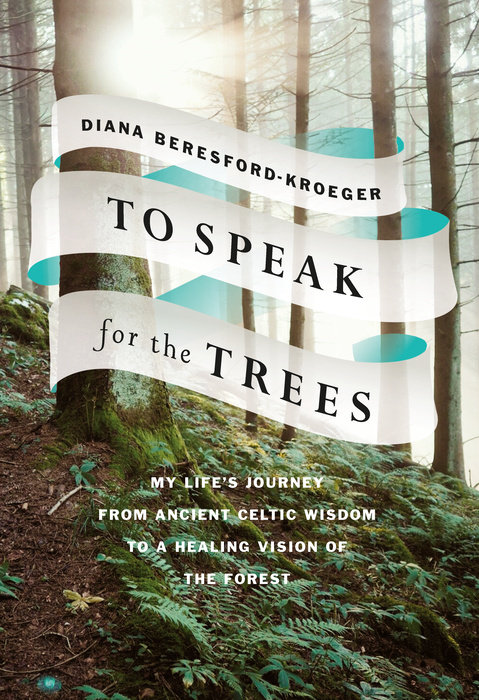 Let's not forget the next generation of nature enthusiasts. Here are some books for budding naturalists…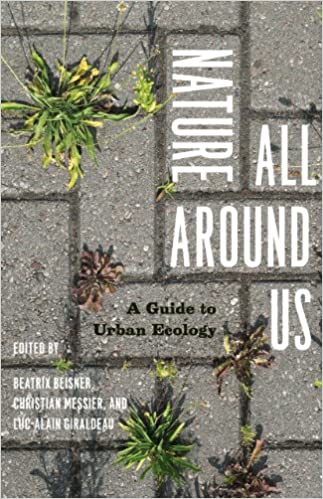 This is just a taste of the books we have in our collection. On top of books, we have a number of journals that explore the natural world including Nature. Looking for a particular resource but not having much luck? ASK US! We're here to help.
Love our blog posts? You'll also love us on social media! Check us out at @uofalibrary on Instagram, & Twitter!