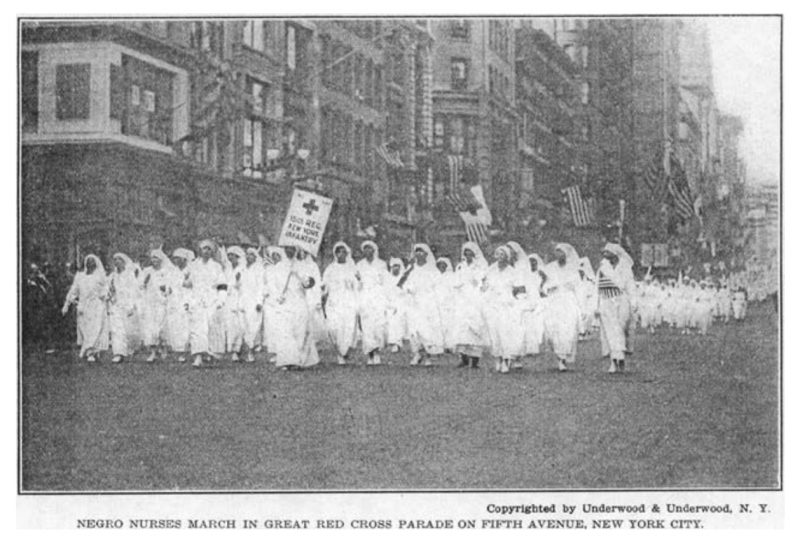 Understanding the past is a powerful way to help keep it from repeating in the future. In trying to be a better ally to those in the Black community, I've found it particularly enlightening to learn and understand the fraught road towards equity and civil rights, which is sadly still being traversed. If you're like me and seek to understand how we have gotten to this point we have some resources for you. ProQuest recently introduced the new Open Access database Black Freedom Struggle in the United States: Challenges and Triumphs in the Pursuit of Equality.
Spanning the early days of the fight to end slavey in America, to the modern battle for civil rights, users can discover court documents, legislation, FBI records and other digitized ephemera related to some of the key figures and events in the fight for freedom and equity for Black People in the United States. For instance, if you're interested in the desegregation of American troops after the Second World War, there are official government documents detailing the process. Personally, I've always had a particular fascination with the history of the Black Panther Party, and the U.S. Government and FBI's actions to destroy the movement. Black Freedom Struggle in the United States has an entire section devoted to it. While I'm on the topic, if you are interested in the History of the Black Panther Party, I can't recommend Joshua Bloom's book Black against empire : the history and politics of the Black Panther Party enough (you do need to be a current student or staff member to access our eCopy).
Did I mention that Black Freedom Struggle in the United States is Open Access? I did, but what does that mean? It means you don't have to be a current UAlberta student or staff member to use it! So, if you're a teacher wanting to point your students to a good resource on the topic of African American History, or armchair history enthusiasts looking to learn more about the story of Black People in America, this is a viable option.
And as a bonus, if you're wanting to go a step further in your exploration of African American history Yale Open Courses offers an online course devoted to the African American history from post-civil war emancipation all the way to the present day. Visit our Open Educational Resources guide for this and other free online courses.