A unique art exhibition opens October 3, 2019 at the University of Alberta's Augustana Campus Library. Marilène Oliver's art project Bodies of Data uses scientific images of the human body to create stunning works of art. The exhibition will be on display until December 2, 2019.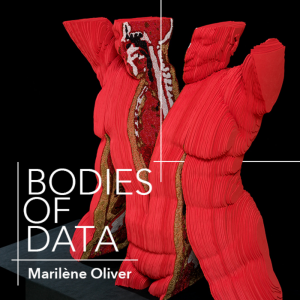 As part of a series of events Leonardo da Vinci, 500 Years Later that celebrates work, achievements and influences of one of the most famous artists and polymaths in the history of Western civilization, Augustana Library is honoured to host the art exhibition Bodies of Data by Marilène Oliver.
From the early stages, artists studied the human body and applied this knowledge to their art. Leonardo da Vinci is one of the most famous artists who did this. It is well known that he was given permission to dissect human corpses in the hospitals of renaissance Italy to study and draw human anatomy. 500 years after Leonardo, Marilène Olivier continues exploring the human body. She uses contemporary medical equipment and rich online resources to do so. Marilène began using a variety of radiology images of herself and her family and as her work developed, she also engaged with digital medical tools such as OsiriX. In the artist's own words, working with Melanix, the radiology scans of an unidentified woman available through online databases, "freed [her] from having a personal relationship with the subject." Marilène's art successfully plays on the thin line between our curiosity for knowledge and our intrinsic fears telling us how we don't want to know what's happening inside of our own bodies and those of people close to us.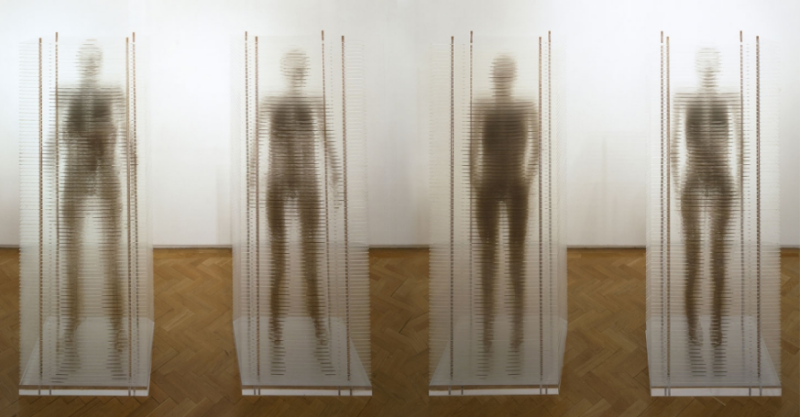 Originally coming from the United Kingdom, where she gained her art degrees in prestigious schools in London, Marilène currently works in Edmonton where she also does research and teaches art. Years of traveling around the world and exhibiting in renowned venues brought her to the University of Alberta in 2016.
Join us for the artist talk in Wahkohtowin Lodge on October 3, 2019 at 5 pm, and for the opening reception in Augustana Campus Library at 6 PM.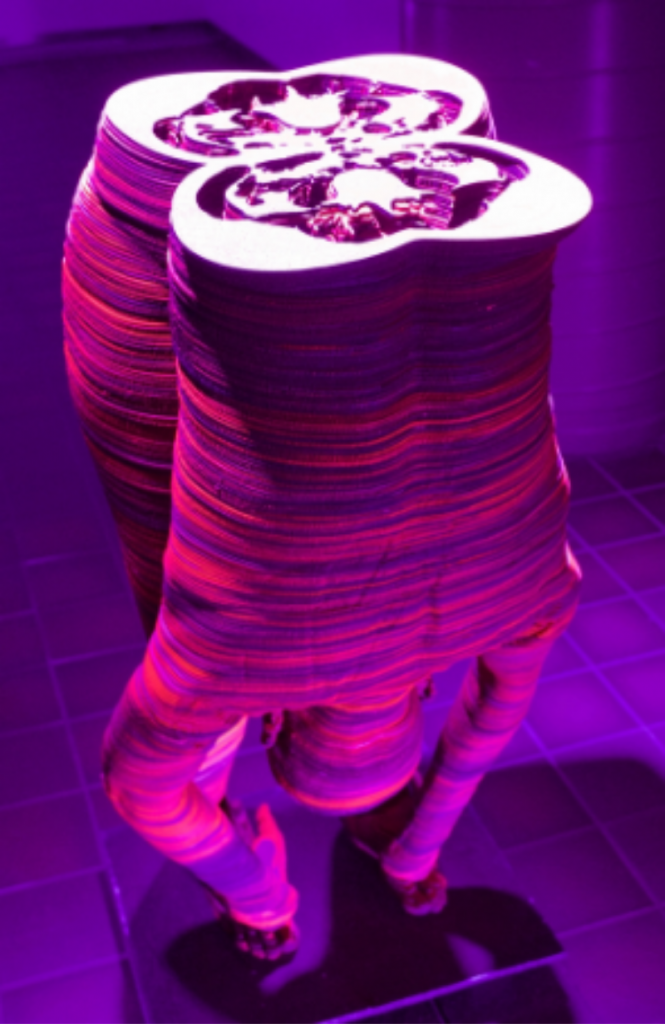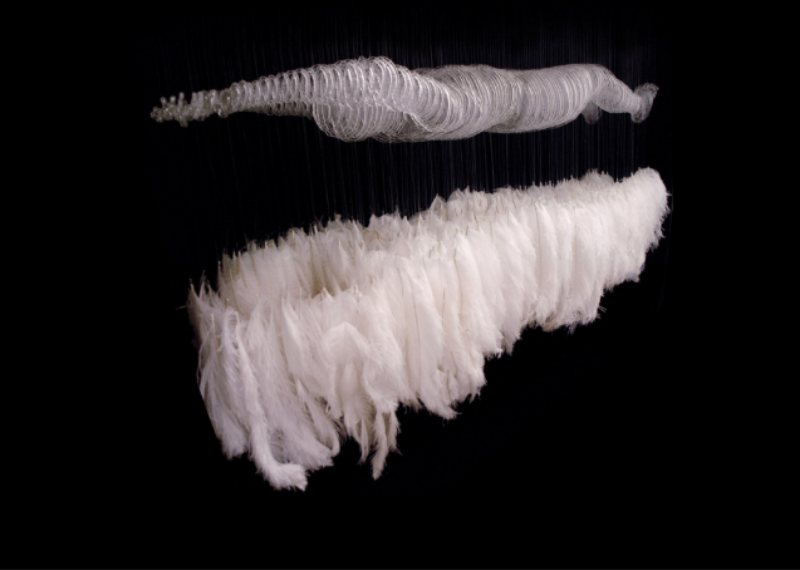 You can find more information about Marilène Oliver and her art at marileneoliver.com