"A book is a magical thing that lets you travel to far-away places without ever leaving your chair."

Katrina Mayer
Sometimes all you need for an amazing adventure is a comfy armchair and a fantastic book. With high prices at the pumps and chaos at our airports, why not discover adventure from the comfort of home? Whether planning a road trip across Canada, retracing an intrepid Viking voyage, or cycling the tour de France, these boredom busting books can transport to faraway places and distant times.
Actual travel guides for planning that epic voyage (or excursions a bit closer to home!)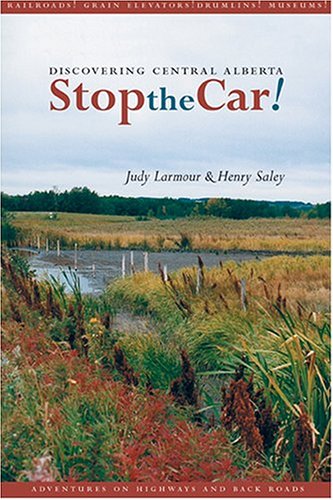 ---
Past and present – stories of adventure and discovery: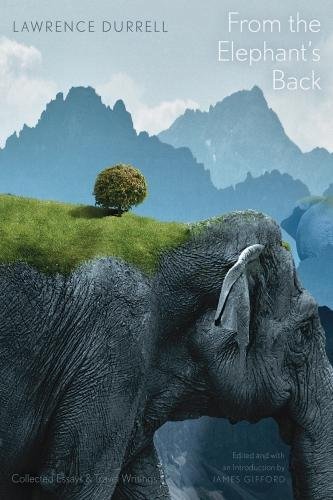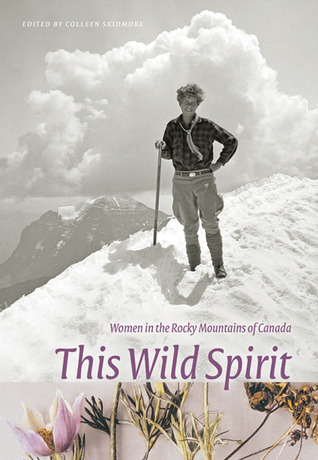 The inspiration for this virtual display came as a result of a road trip to Augustana Library at our Camrose campus. While there, a display featuring books about travel caught my eye, and I would like to thank my colleague Laurel for the book list and this great boredom busting idea 🙂 .
"Every story is a ride to some place and time other than here and now. Buried in an armchair, reclined on a couch, prostrate on your bed, or glued to your desk, you can go places and travel through time."

A.A. Patawaran, Write Here Write Now
Love us on the blog? Chances are, you'll love us on social media! Follow us, @uofalibrary, on Instagram & Twitter!