Staff profiles tell the story of an organization. Here at the University of Alberta Libraries, this is ours…
Meet Han!
Han was one of our many talented summer students who traveled from library to library organizing our holds, finding interlibrary loans, missing books and cracking jokes😁 She is working hard in her 3rd year studying Elementary Education. Check out the article Han wrote for September's Gateway https://issuu.com/the_gateway/docs/sep2019_thegatewaymag4/12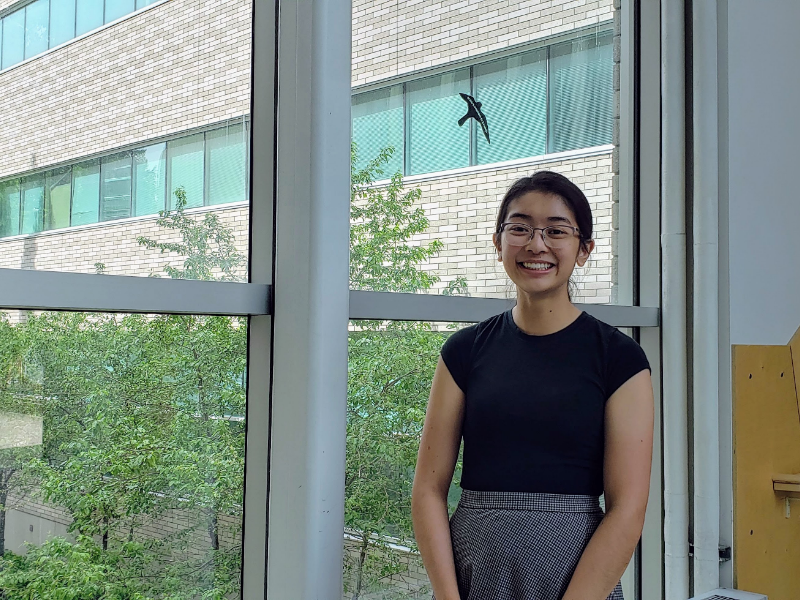 What made you decide to work at the library as a student? I've been going to the library since I was little and it's always been my happy place, so why not work where you're happiest, right? Also it's on campus which is pretty hard to beat in terms of a job.
What is your favourite breakfast food? I can't turn down a good hashbrown. No matter the form, give it to me McDonald's style or in the fancy whole potato cut up form. I love them all! It fuels you for your day and goes amazing with hot sauce.
What is your absolute dream job? I would be a photojournalist. I think it's the coolest thing in the world to be able to tell a story through pictures and if you can travel the world while doing it, all the better. Also the range of stories you could cover would be so exciting you could be in the middle of the Amazon one week and the next you would be in New York shooting fashion week. With a camera in hand you could tell the stories of those who wouldn't be able to in the first place. Perhaps I have a skewed view of what a photojournalism is but this description is for the idealist in me.
What does your favourite shirt look like? My favourite shirt is this charcoal grey Foster the People band tee I got in grade 9. It has the bands name in block letters along the top and some artwork covering the middle, there's a small hole in the back from me wearing it so much but such is life. When you've paid 30 dollars for a t-shirt you're going to wear it until it has to become a quilt.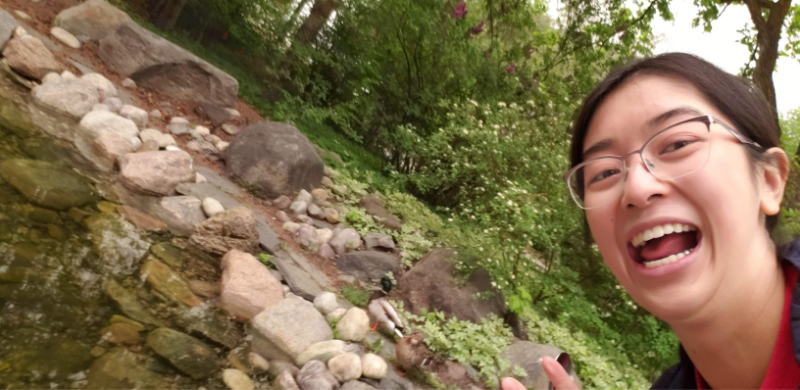 If you are a full time student looking for work, consider applying at the libraries.