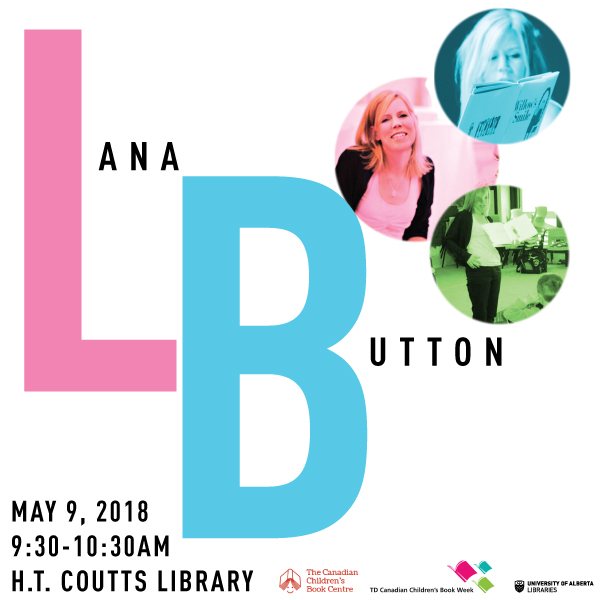 Lana's lively presentations show her determination to spread the word that people are never too old for a picture book! In this 50 minute talk, Lana explores the challenge of choosing just the right words when writing, compares writing genres and techniques, and discusses the editing process. She shares the magic of picture books by examining cross-curricular themes, dialogue and delivery, and classroom applications. Through her books, she engages her audience in conversation about the social challenges of low self-esteem, empathy, self-regulation, and bullying. The audience will leave inspired about reading, writing, and making their schools kinder places to be.
Lana Button is the author of the Willow picture book series: Willow's Whispers, Willow Finds a Way, and Willow's Smile. A former actress in film, TV, and on stage, Lana's passion for children and desire to inspire others led her to authoring picture books. The Willow series titles have won several awards and been translated into French, Chinese, and Japanese.
Lana Button will be visiting as a part of the TD Canadian Children's Book Week touring author series coordinated by the Canadian Children's Book Centre.
Check out:
Lana Button's website: http://www.lanabutton.com/index.html
Teaching Guides for the Willow series: http://www.lanabutton.com/docs/willow_teaching_guide.pdf Facebook: https://www.facebook.com/lana.button.5
Instagram: https://www.instagram.com/lanabutton/
Twitter: https://twitter.com/LanaButton
Linkedin: https://ca.linkedin.com/in/lana-button-0517aa38