Staff profiles tell the story of an organization. Here at the University of Alberta Library, this is ours…
Meet Sean Luyk!
Sean Luyk is our Digital Projects Librarian, working on the 2nd floor of Cameron Library.
You have an interesting title of Digital Projects Librarian. What kind of projects does a Digital Projects Librarian do?
In my role, I'm responsible for our media archiving service (ERA A+V). This involves working with our users to archive their audiovisual content and, more generally, build our digital media collections for the purposes of research and teaching at the UofA. My role is also moving into the exciting area of data curation, so I'll be involved in defining this service. More generally, Digital Projects Librarians support the work required to get digital data/content archived, preserved, and accessible, working with units across the Libraries to achieve this.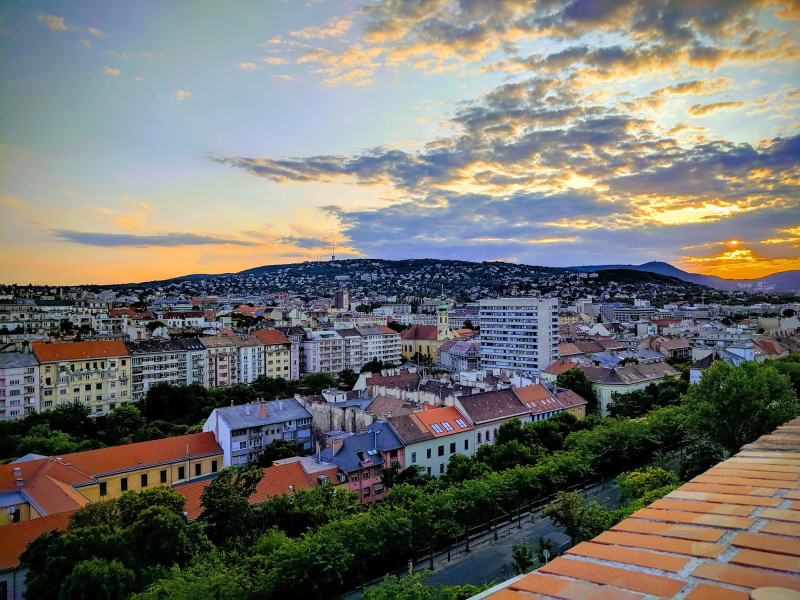 Your Office is located in Cameron Library, home of the Science & Technology collection. Science fiction… Love it or hate it?I love science fiction! As a life-long Trekkie, I'm especially excited about the upcoming Picard series and do read classic sci-fi novels from time to time.
What was the most fun thing you did last weekend?It wasn't last weekend, but the most exciting thing I've done this summer was travel to Budapest, Hungary, and Krakow, Poland for vacation and to present research at a conference. Both cities are very beautiful and culturally rich places to visit. The thermal spas in Budapest and the Wieliczka salt mine near Krakow were especially memorable!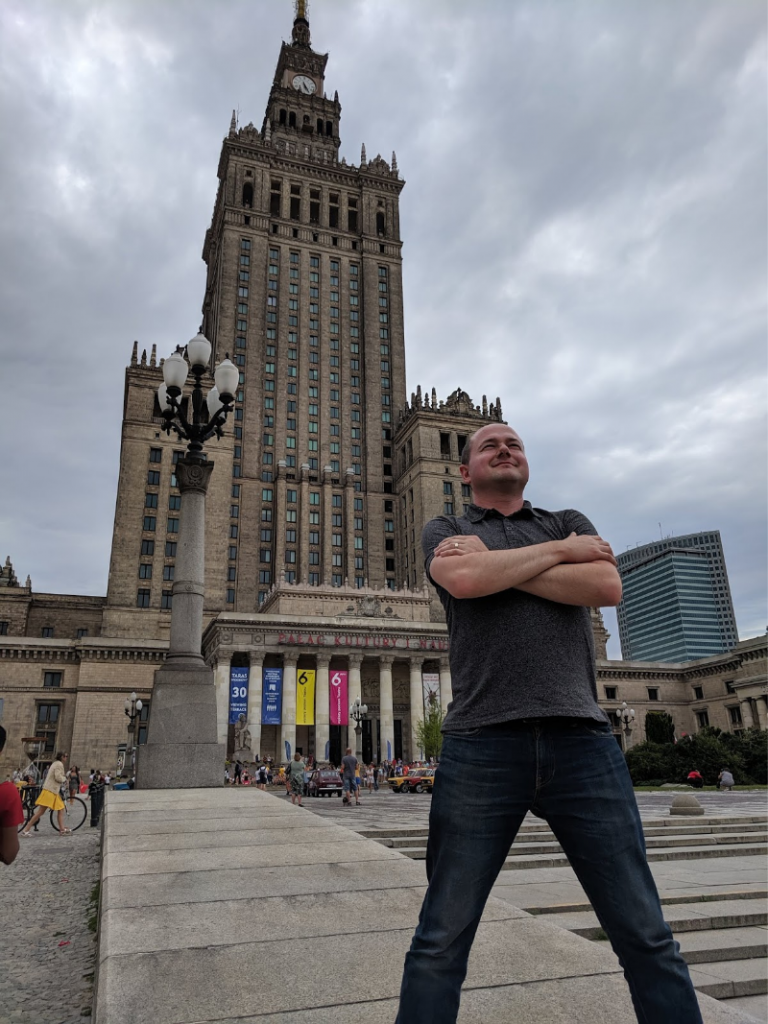 When you were a child, what did you want to be when you grew up?I really wanted to be a scientist, which is funny because I ended up doing very humanities-intensive degrees and not taking a single science course in university. Lately, I've become really interested in computing science, so have been developing my knowledge in that discipline.
Remembrance Day is around the corner. Which holiday is your favourite and why? I've always been a big fan of Victoria Day because it's close to my birthday and it's such a luxury to have fireworks on your birthday!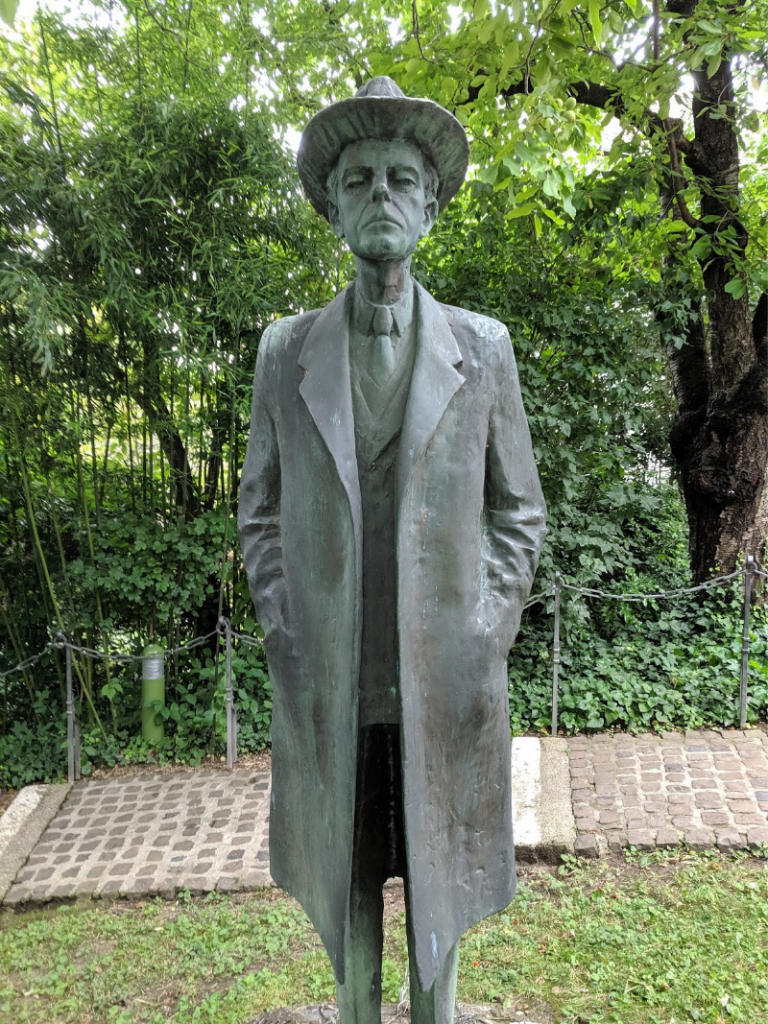 The French version of this article is available here: http://uabsj.blogspot.com/2019/11/laissez-nous-vous-presenter-sean.html