The University of Alberta Library subscribes to numerous databases that are core for certain disciplines, but also really deserving of wider attention. Here is just one of those gems…
Birds of the World is primarily considered a Sciences database. But you don't have to be a scientist, or a Birder, to use it! "Every bird has a story – Take a deep dive into the remarkable lives of birds with this dynamic natural history resource."
This database is a comprehensive reference for the life histories of bird species that breed around the world. Species accounts are written by ornithologists and other experts. Their accounts offer an in-depth, authoritative summary of scientific literature and media, and are accompanied by sounds, images, video, distributional maps and models output generated by eBird.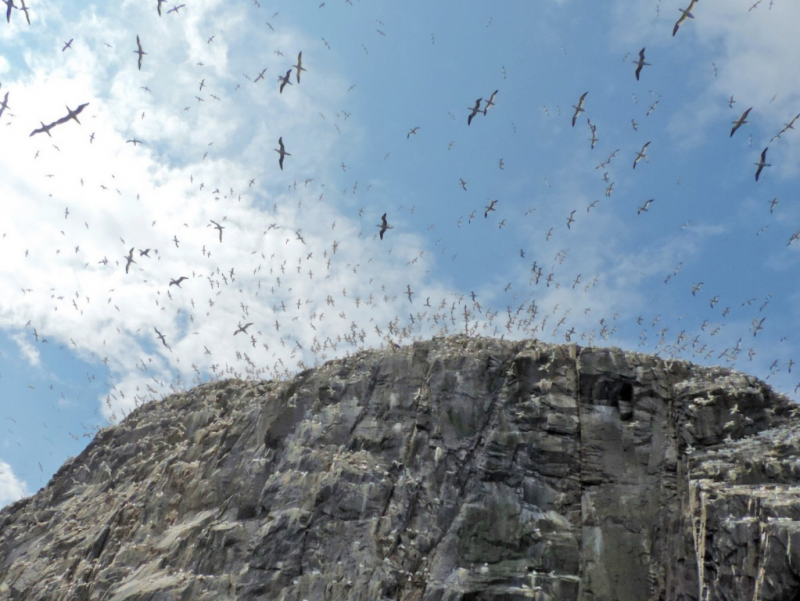 Follow up this database with some recommended good reads from a fellow bird lover…
Freedom by Jonathan Franzen
Cornell Lab of ornithology handbook of bird biology
Mind of the raven : investigations and adventures with wolf-birds by Bernd Heinrich
Bird brains : the intelligence of crows, ravens, magpies, and jays by Candace Savage
Kingbird highway : the story of a natural obsession that got a little out of hand by Kenn Kaufman
Birds, art, life by Kyo Maclear
The genius of birds by Jennifer Ackerman
H is for hawk by Helen Macdonald
Bird sense : what it's like to be a bird by Tim Birkhead
The beak of the finch : a story of evolution in our time by Jonathan Weiner
The feather thief : beauty, obsession, and the natural history heist of the century by Kirk W. Johnson
Sharing the wonder of birds with kids by Laura Erickson
Happy discovery! Happy reading!