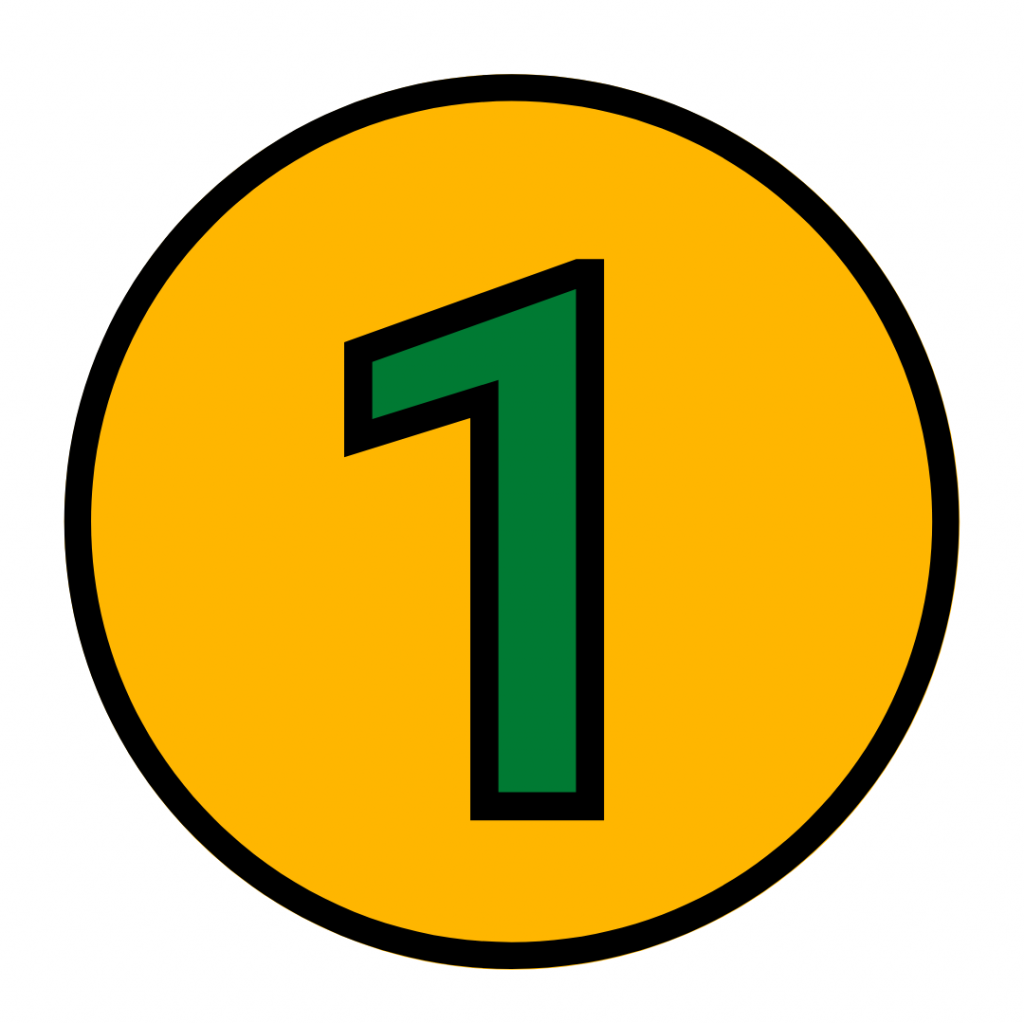 We have a library for that!
With 8 locations spread across four campuses and collections encompassing all fields of study, University of Alberta Library endeavours to provide our community with everything they need for success.
Discover more about how each library can serve you.

---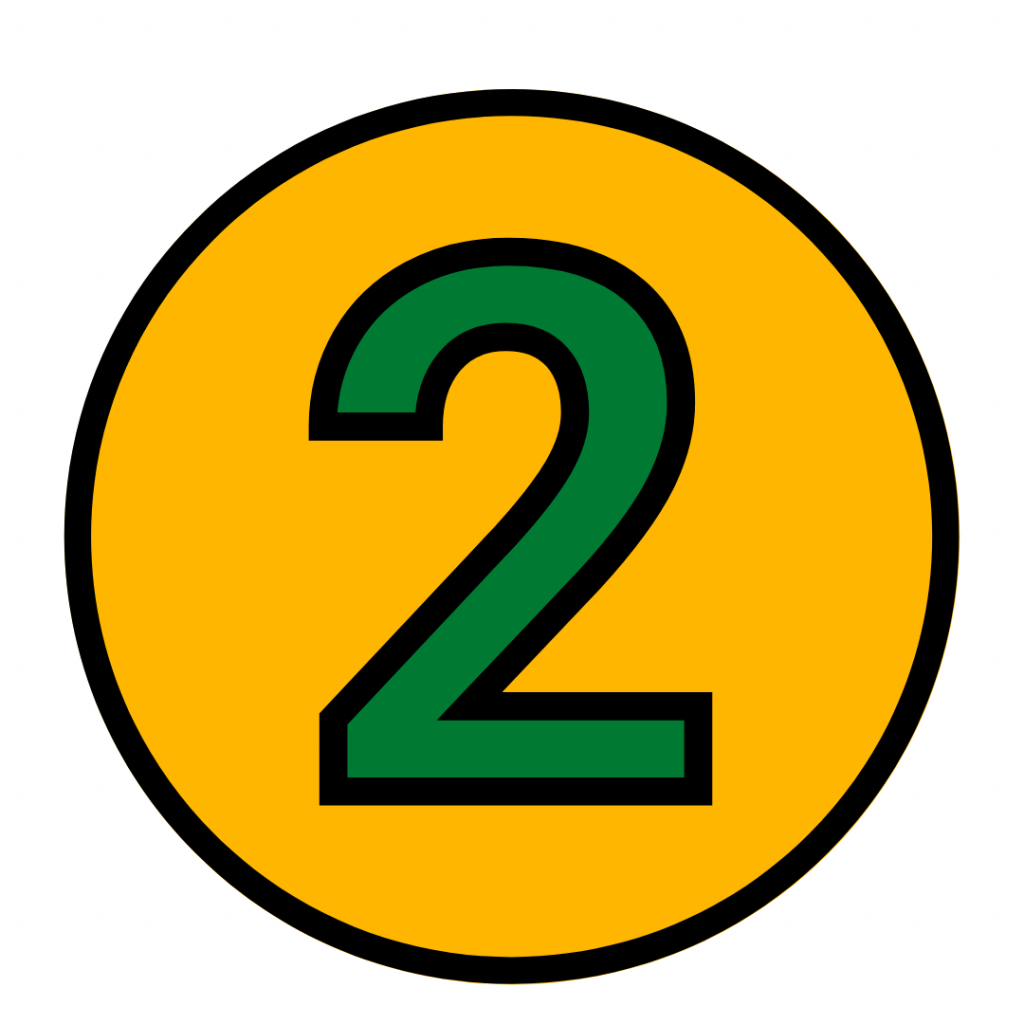 Your ONECard is your library card
Use it to borrow items from any UAlberta or NEOS library. Visit our borrowing guide to learn how long you can keep items and view our late fee schedule.
Speaking of late fees, here are a couple tips to help you avoid them:

Renew items online using the My Account feature on our website. You can also request renewals in-person at our libraries, or by contacting us via phone, text, email or our online chat reference service.
Due dates can change (we call this a recall) and we send email notifications when they do. Be sure to read all library notifications, just in case.
Always return items by the due date; especially recalled items.
You can also use your ONECard to borrow items from Edmonton Public Library by registering for the L-Pass.

---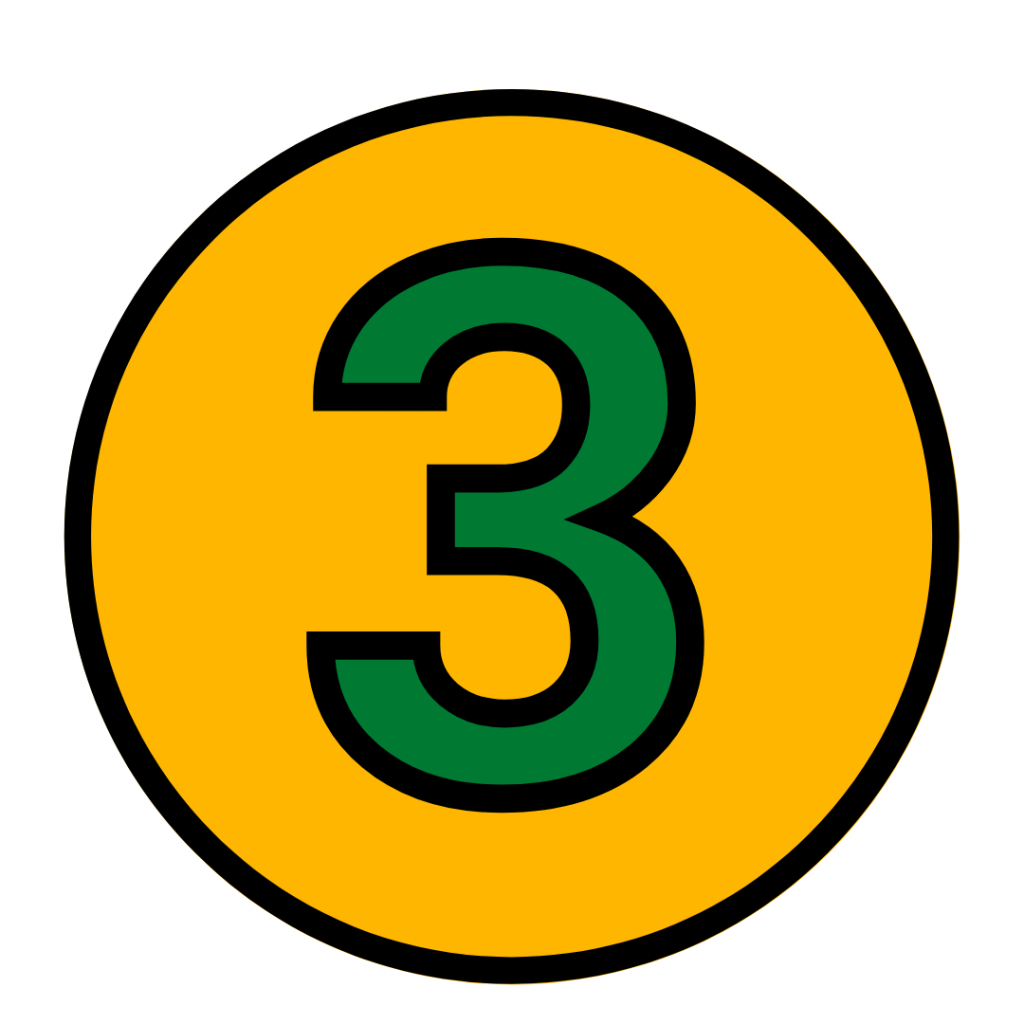 Search our collections online
Did you know that University of Alberta Library is the second largest research library in Canada? You can search our entire physical and electronic collection (as well as the collections at all our NEOS partner libraries) through the University of Alberta Library's website. Current students, staff and faculty can access our electronic resources anywhere with an internet connection using their CCID and password.
Search for textbooks and other resources required for your classes on our Course Materials page.
And, we're not just books and eResources. You'll find puppets, robots, board games and a number of other cool items available to borrow in our online catalogue.
If we don't have a book or article you need, you can request it through our Interlibrary Loan Service.

---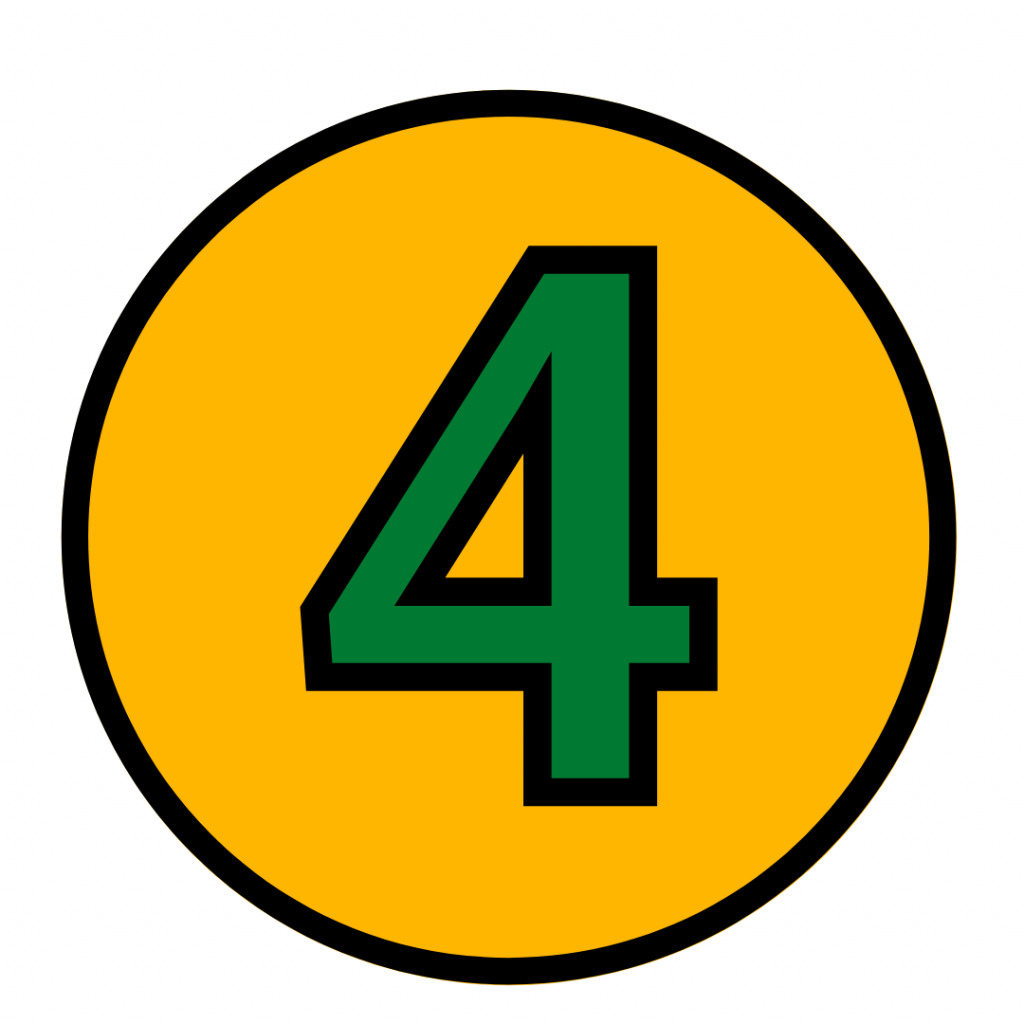 We have a space for you
We offer inclusive spaces for all. Our libraries have work areas designated by sound level (silent, quiet and collaborative discussion). If you need a private room to study or work on a group project, we offer over 50 bookable spaces to suit a variety of needs. Those who need to take part in an online course while on campus can take advantage of touchdown areas within several of our libraries.
Within each library you will find computer workstations (PC, Mac or both depending on the location) with an array of software and ONEcard printers.
For those who like to change-up their work style, or have special accessibility needs, we offer height-adjustable desks in all our libraries.
Is your smart phone's battery running low? Each library is equipped with cell phone charging lockers, where you can securely plug your device in.
Sacrificing steps to study? We have treadmill desks at the John W. Scott, Cameron and Augustana libraries where you can walk while you work.
The University community can take their research or creative projects to the next level with access to a variety of cutting edge tools and technology at the Digital Scholarship Centre.


---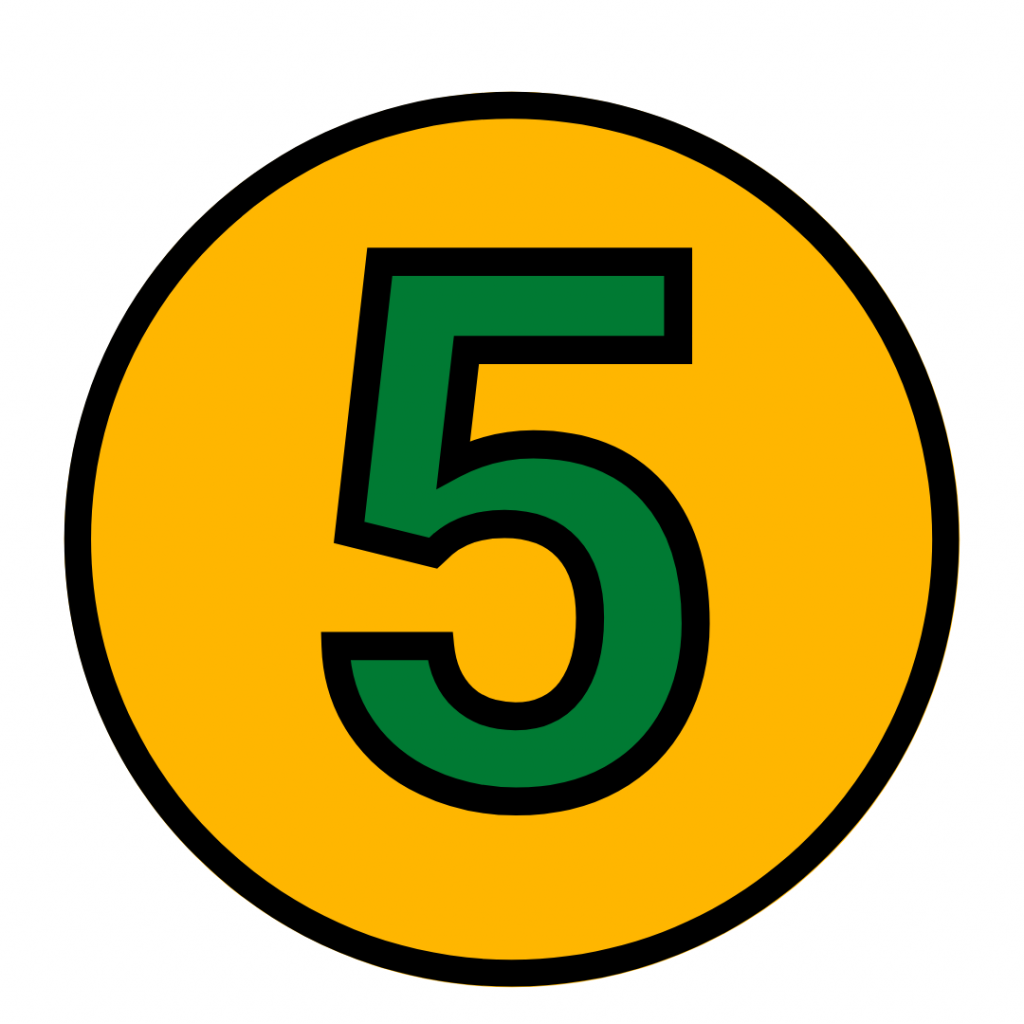 Ask Us!
Our staff are here to help. You can phone, email, text or chat with us online or visit us in person.
If you are looking for more in-depth research assistance our team of expert librarians, each representing a particular field of study, can help. Request an appointment using our online form.

Are you attending classes virtually? Here are Five Things You Should Know about the library's online services.
If you would like more information about the Library or how to conduct research please ask us.